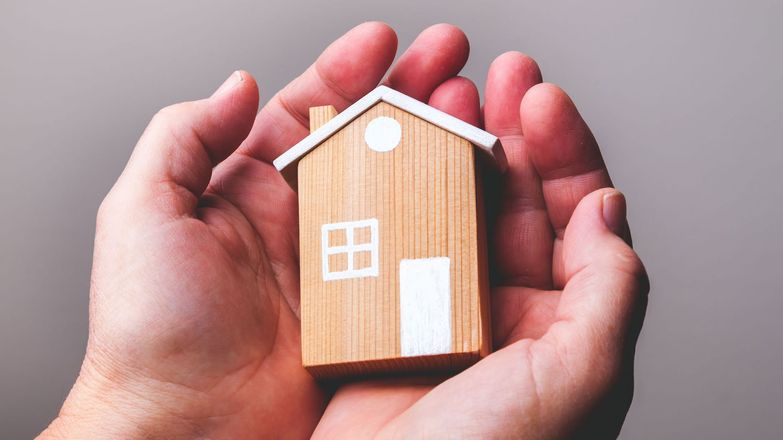 Subject to approval, the Health Protection (Coronavirus, Restrictions) (England) (No. 4) Regulations 2020 specifically states that activities relating to the sector are allowed to continue under Exceptions to leaving home:
to undertake any of the following activities in connection with the purchase, sale, letting or rental of a residential property —
(i) visiting estate or letting agents, developer sales offices or show homes;
(ii) viewing residential properties to look for a property to buy or to rent;
(iii) preparing a residential property to move in;
(iv) moving house;
(v) visiting a residential property to undertake any activities required for the rental or sale of that property;
What Propertymark is doing
Propertymark is pleased that the importance of the sector has been recognised within arrangements for the coming period. We know that the sector needs clarity in order to support staff and clients and will keep the industry updated throughout the coming days and weeks.