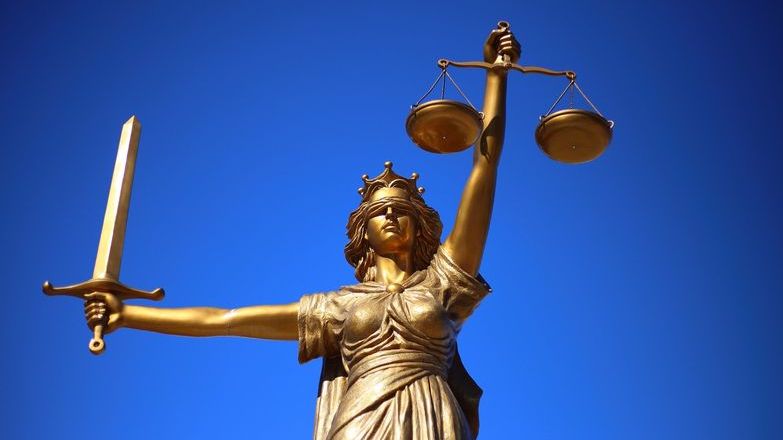 In June, Propertymark responded to the JMLSG proposed draft guidance on Pooled Client Accounts and has engaged with a number of banks, industry bodies, and Government officials to highlight the fact that previous guidance did not coincide with legal requirements on letting agents for Anti-Money Laundering (AML) and the Client Money Protection (CMP) regulations.
JMLSG is a private sector body that is made up of the leading UK Trade Associations in the financial services industry. It produces guidance to assist those in financial industry sectors represented on JMLSG to comply with their obligations in relation to the UK Anti-Money Laundering and Counter-Terrorist Financing legislation. The guidance is not legally binding but receives HM Treasury approval.
Why change was needed
Financial institutions need to be aware that under the Money Laundering Regulations the scope of regulated businesses in the property agency sector was expanded in January 2020 to only include the letting agency sector for high-value transactions with a monthly rent of 10,000 euros (or an equivalent amount) or more, whereas all letting agents in England, Wales and Scotland must adhere to Client Money Protection rules.
This is important because within the framework for Pooled Client Accounts, letting agents find it very difficult to open client accounts with no legal requirement for all letting agents to register with HMRC for Anti-Money Laundering Supervision. Consequently, this makes it very difficult for letting agents to adhere to the Client Money Protection rules.
Improved guidance
The revised 2020 guidance now acknowledges the distinction between the AML and CMP requirements for letting agents. This means that banks should be considering whether the customer is subject to the AML Regulations, and any other regulatory or professional conduct obligations such as client identification rules, professional conduct rules relating to dealing with funds in PCAs, or client money protection regulations.
Propertymark will continue to work with agents who encounter difficulties with banks in setting up client accounts, but the improved guidance should make it easier for letting agents to obtain PCAs going forward.