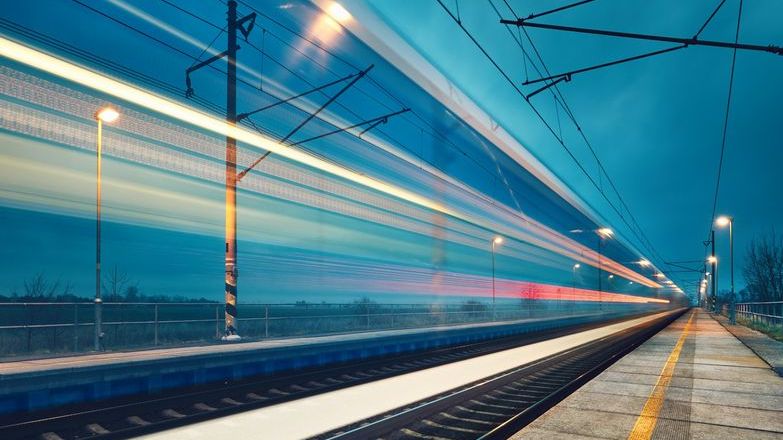 Initial Safeguarding Directions and zoned property schemes were first published in June 2019, designed to protect land identified for major infrastructure projects from conflicting developments.
What has changed?
The new directions issued impose town planning restrictions on property owners, obligations on Local Authorities, and have implications for anyone selling a property and allow affected, eligible property owners to claim full statutory compensation.
Property owners with properties located within the safeguarded area may be able to serve a blight notice and apply for an express purchase to ask the Government to buy their property, before building the railway. If homeowners do not qualify for an express purchase, they can still apply to sell their property with a blight notice, but the UK Government will only buy these properties if they are needed for the construction of HS2.

The entire section of the Western Leg is affected, including off-route works, Preston, and Carlisle. These route changes implicate the allocation of zones in relation to property locations. The Western Leg of HS2 has been divided into 26 community areas, and an online summary outlines the affected areas.
What agents should be advising customers
It is important to have a clear understanding of the planned rail routes and agents should be familiar with the location of new stations and how close the infrastructure will be to new and existing housing developments.
Enquiries submitted by conveyancing solicitors to local authorities, in the form of 'searches' of the local land register, should confirm if a property is located within the adopted safeguarding zone. The Government has made the property scheme maps for HS2 Phase 2b available, showing where the boundaries lie, covering Crewe to Manchester and the West Midlands to Leeds.
For those affected by the HS2 direction safeguarding changes, there are several compensation schemes available. The Government has provided advice for homeowners, to show which property scheme people are eligible for. This specifically depends on the location of their property and which phase of HS2 affects them. The full HS2 Guide to property schemes can be found here.