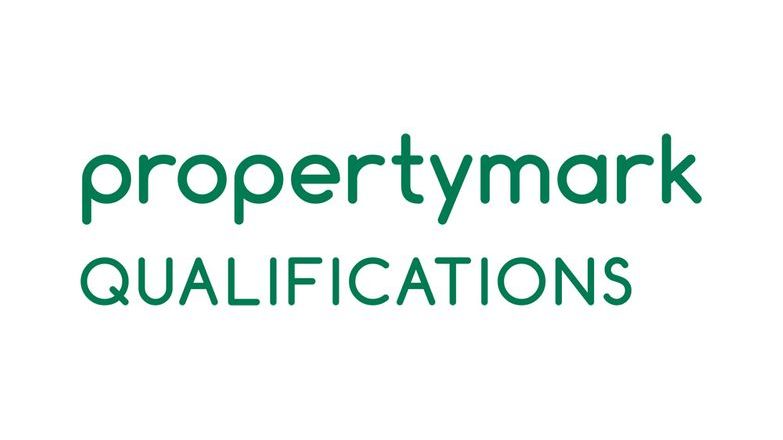 Expanding traineeships and sector-based work academy programmes to provide high-quality training with proven employment outcomes is high on the UK Governments' agenda. A White Paper, 'Skills for Jobs: Lifelong Skills for Opportunity and Growth', published in January 2021, will see the creation of opportunities to improve skills, particularly for those who have lost out on learning and employment opportunities during the pandemic.
Other key areas include incentivising new apprenticeship hires, giving employers a central role in identifying and planning local skills needs, boosting the National Careers Services' capacity, and providing free courses to school and college leavers.
Lifetime skills guarantee
The Prime Ministers' blueprint for a post-16 education system will ensure everyone can gain the skills they need to progress at any stage of their lives. It will offer adults across the UK the opportunity to retrain in later life helping them gain in-demand skills and open further job opportunities. This is coupled with making sure the training available has improved quality, qualifications are better regulated, and providers' performance effectively assessed.
Adult study loans
The UK Government is also planning to set up student loans for adults of all ages and can be used at any time. The Lifelong Loan Entitlement will give individuals the equivalent of up to four years' worth of student loans for Level 4-6 qualifications that they can use flexibly across their lifetime, at colleges as well as universities.
Specialist, regulated property qualifications
Propertymark Qualifications already offers specialist, regulated property qualifications across a range of specialisms and levels. These are recognised by employers ensuring agents meet industry standards, which can be completed flexibly through distance learning or at Propertymark Qualifications centres.
Employers who are looking to hire a Junior Estate Agent Apprentice in England will be able to benefit from the UK Government incentives when available. Propertymark Qualifications is the End-Point Assessment Organisation for this apprenticeship, with regulated qualifications not only supporting an apprentice's journey to their final assessment but also facilitating entry into NAEA Propertymark membership.
The Junior Estate Agent Apprenticeship Standard can ensure that your business has a more consistent calibre of entry-level staff. Find out how you can benefit from hiring an apprentice.
Propertymark Qualifications Awards and Certificates can also be used to support those apprentices working towards their Housing and Property Management apprenticeship in England too, as well as being recognised as meeting one of ARLA Propertymark's membership criteria and will ensure the learning has been met and an apprentice is ready to start their career.