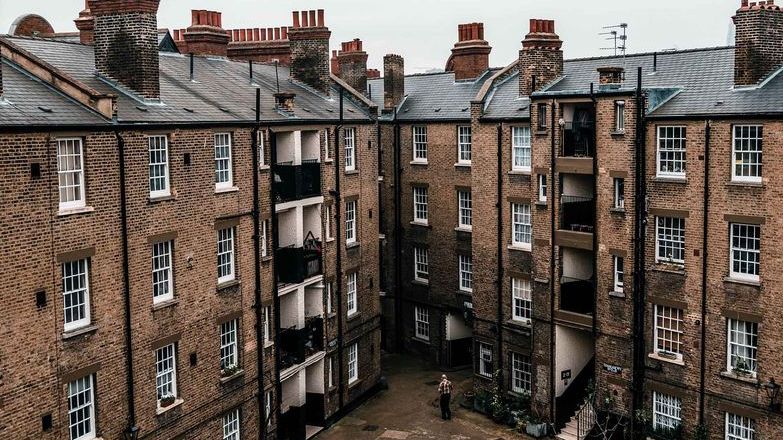 The latest update from the UK Government, coinciding with Propertymark's own guidance for members, provides new details on:
ventilation and carrying out repairs and maintenance work
clinically extremely vulnerable people and repairs and maintenance work
reducing the risk of infection in shared accommodation, accommodation with shared facilities and overcrowded accommodation
Covid-19 special allowances
The new guidance also encourages all parties to show flexibility in relation to rent payments and rent payment plans. Additionally, where disputes over rent or other matters persist, landlords and tenants are also encouraged to pursue mediation.
As part of the measures implemented following the stay on evictions in response to the COVID-19 pandemic, the Government is also funding a mediation pilot integrated into the court process, which has been free for landlords and tenants to use since February 2021.
Possession action process
Currently, in cases where mediation has been unsuccessful landlords must provide tenants with a notice period of at least four months in most circumstances, including in cases where there are less than 4 months of unpaid rent. There are exemptions for the most serious cases including anti-social behaviour, no Right to Rent and fraud.
Notice periods for cases where there are less than four months of unpaid rent, will reduce to a notice period of two months from 1 August 2021.
The Coronavirus Job Retention Scheme (furlough) is in place until the end of September 2021, where employees will continue to receive 80 per cent of wages for hours not worked.
Where a landlord is concerned about their financial situation, they should discuss this directly with their lender.
View the government guidance