North East Regional Conference
Learn how compliance can make you stand out for the Head of NTSELAT, get tips on building the best team and grasp the value of PRS statistics when talking to your clients or trying to influence policy and much more at our North East Conference. Don't miss this great chance to top up your Continuing Professional Development (CPD).
Exhibitors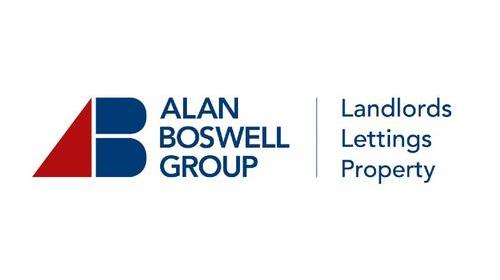 Alan Boswell Group has been protecting landlords and their investments for over 40 years with award-winning insurance products. Our service is platinum-rated and our products set the benchmark for quality. By partnering with us, you can rest assured your clients receive the highest quality cover and service, while you benefit from an additional income stream.

01603 649 727 | E-mail us
alanboswell.com/pm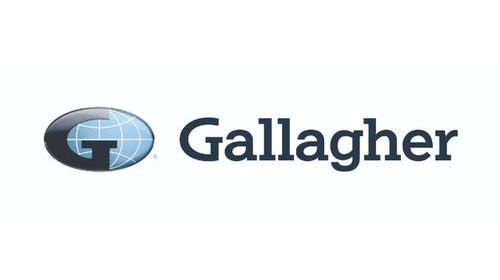 Gallagher are the official insurance broking partner for Propertymark offering up to a 20 per cent discount on professional indemnity insurance.
We have grown to be one of the leading insurance brokerage, risk management, and human capital consultant companies in the world. With significant reach internationally, our organisation employs over 34,000 people and our global network provides services in more than 150 countries.

0800 288 4921
ajg.com/uk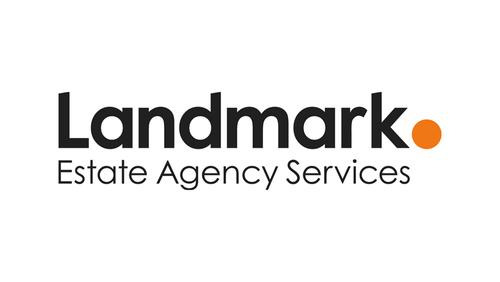 Landmarks' Estate Agency Services division is the home of LandmarkAgent, the all-in-one client onboarding hub for estate agents, and the award-winning Metropix floor plans.
Our mission is to help estate agents deliver faster transactions with greater certainty and less risk by delivering solutions to help address their daily pain points. From instant online AML checks to fully integrated or outsourced compliance, our range of digital solutions help keep you compliant, whilst enabling you to list your properties faster.
01524 220013 | E-mail us
landmark.co.uk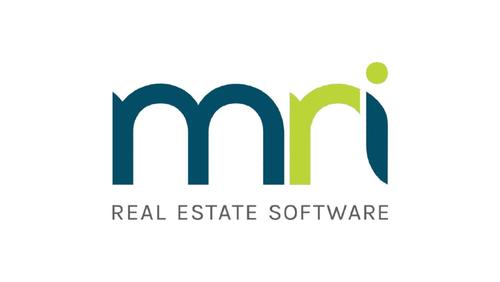 MRI Software is a leading provider of real estate software solutions that transform the way communities live, work and play. MRI's open and connected, AI-first platform empowers owners, operators and occupiers in commercial and residential property organisations to innovate in rapidly changing markets. MRI has been a trailblazer in the PropTech industry for over five decades, serving more than two million users worldwide. Through innovative solutions and a rich partner ecosystem, MRI gives real estate companies the freedom to realise their vision of building thriving communities and stronger businesses.
020 3861 7100 | E-mail us
mrisoftware.com/uk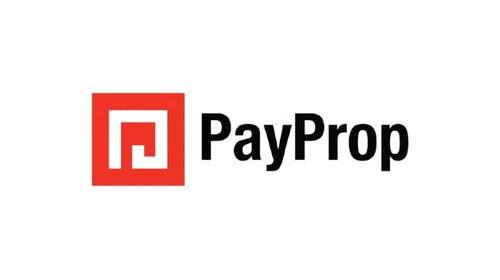 With almost two decades of experience, PayProp is the provider of choice for letting agents who are serious about keeping their landlord's money safe and secure. PayProp's automated payment platform saves hours or even days every month for thousands of property professionals by enabling them to reconcile their entire client account in just a few clicks—giving them time to grow an average of 21% every year!

020 3740 7614 | E-mail us
uk.payprop.com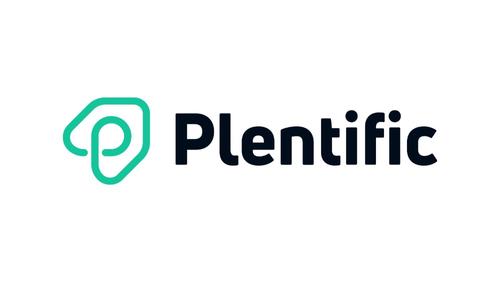 PRS organisations nationwide are experiencing the benefits of digital transformation by using award-winning TouchRight Software, which is part of Plentific. The mobile inspections/reporting tool is specifically designed with PRS in mind, covering all tenancy-related inspections. It provides a host of time-saving features, customisable options and integrates with key industry platforms such as agentOS, Reapit and SME Professional.
033 0808 9970 | E-mail us
plentific.com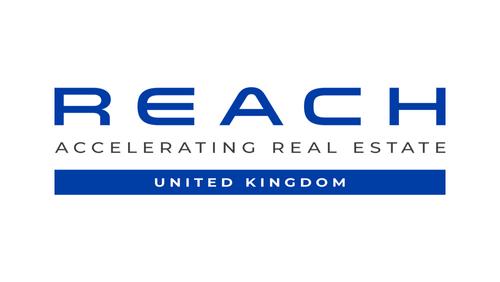 REACH UK is a unique strategic, technology scale-up program that drives the growth of emerging tech companies by scaling them within property sector. Launched in 2020 by Second Century Ventures the strategic investment arm of the National Association of REALTORS® (NAR), REACH UK is one of four regions which make up the REACH Global Network.
Each year, REACH UK hand selects high-potential, established technology companies to participate in the 9-month program and scales them into the built environment. The program helps members navigate new market conditions with unique access to the best-in-class technology.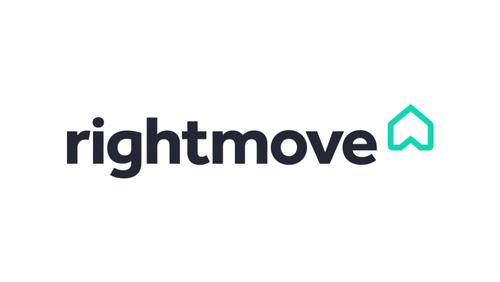 Rightmove is the biggest property marketplace in the UK, with the largest selection of properties. Every year, over 80% of all time spent on property portals in the UK is spent on Rightmove.
We want to put the power of our audience and tools behind agents. That way, you can get on with what you do best – making moves happen. We're also passionate about supporting the industry and making your life easier. That's why we've created comprehensive and accredited training for estate and lettings agents. In 2022, we supported over 30,000 agents by delivering over 15,198 hours of CDP.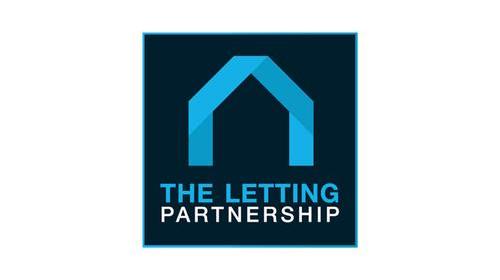 We are market leaders in client accounting and CMP. Outsourcing your client accounting could be the best decision you ever make, we offer tailored service packages, pay-as-you-go pricing and no hidden costs. Whatever your size, we can save you time and money.
Our 'HealthChecks' remove the stress and reduce the cost of an accountants' report—they are the straightforward, fast and cost effective way to save time and money.

01903 477900 | E-mail us
thelettingpartnership.co.uk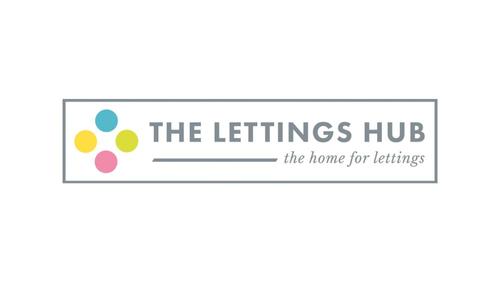 The Lettings Hub are proud to be the referencing business, that got good at tech! Over the last 10 years, we have helped 3.5 million people move home and currently work with over 1,000 letting agents across the UK, including some of the biggest names in the industry. Our Tenancy Management System BOX, works alongside your CRM, providing a transparent journey for tenants with 40 integrated products available for your lettings journey, all on a pick and mix basis. With a team of over 100 on hand to support you, with us, you will always talk to a real person, whether it is over the phone, live chat, or video call - we're there for you from 5am to 9pm, over 6 days a week.

0345 241 0768 | E-mail us
lettingshub.co.uk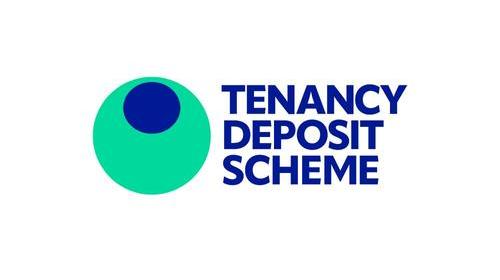 TDS is the only not-for-profit, Government-approved tenancy deposit protection scheme offering both FREE Custodial tenancy deposit protection and Insured tenancy deposit protection.
We currently protect over 1.6 million deposits across England and Wales and offer a free dispute resolution service which helps to avoid unnecessary court hearings by working with both parties to achieve a satisfactory outcome.

0300 037 1000 | E-mail us
tenancydepositscheme.com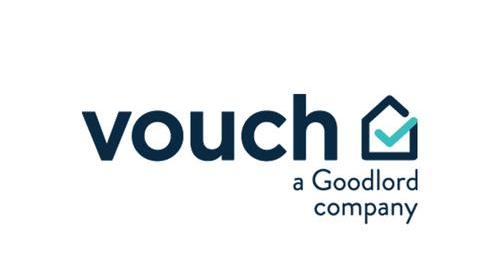 Vouch is an intelligent referencing system designed by letting agents for letting agents. Giving you the control and flexibility you need with the significant benefits of cost-saving and income generation.
Based on feedback from the 1700+ agents using Vouch we're constantly evolving the system to deliver an industry-leading, award-winning product at an unbelievable price—tenant referencing from just £6 +VAT.

0330 333 7272 | E-mail us
vouch.co.uk