Northern Ireland National Conference 2021
Our conferences are an ideal place to network with like-minded professionals, stay up to date with current legislation, learn business skills as well as providing you with the latest thinking on industry best practice. Propertymark members can also record their attendance as Continuing Professional Development (CPD).
Overview
This event has now passed, look out for our 2022 conference dates coming soon.
Photos from the day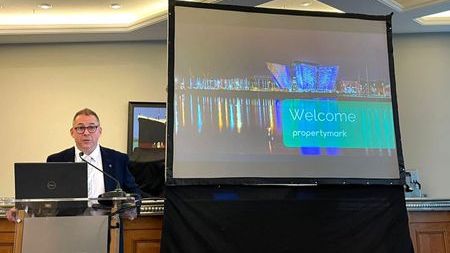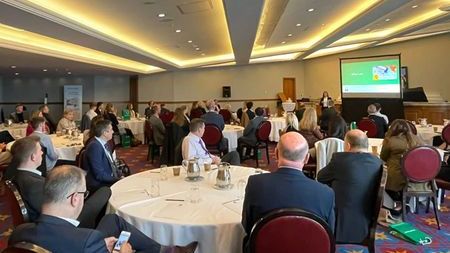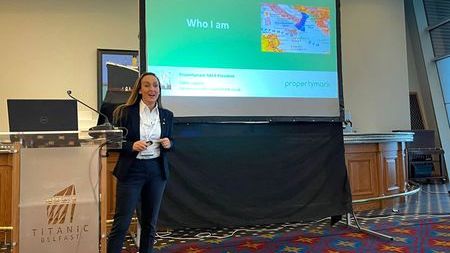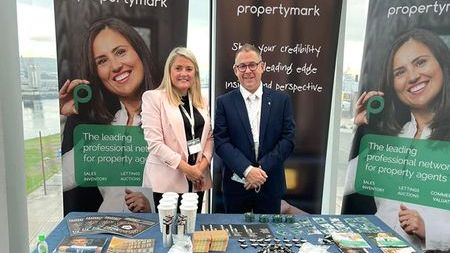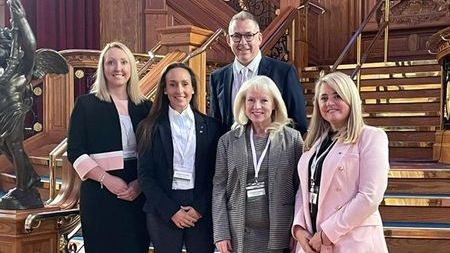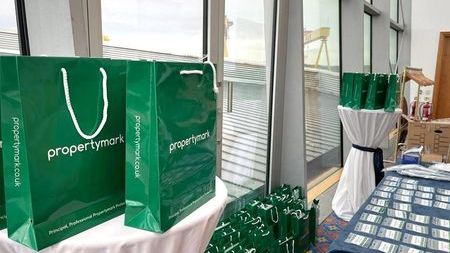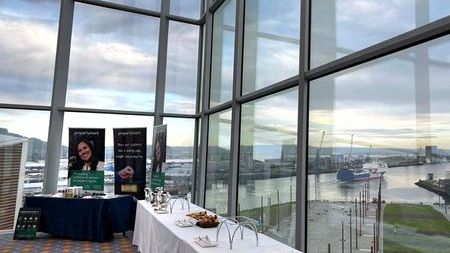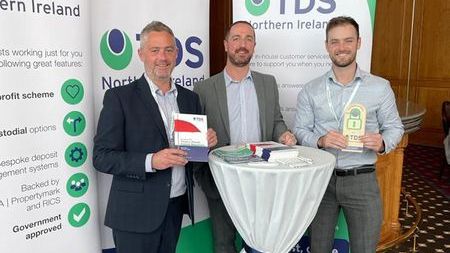 Speakers

Lindsey Archibald
With ten years working in digital marketing, former TV Presenter and Journalist Lindsey Archibald created one of the largest social media content hubs for property professionals in the world. Each piece of content is tested within her own estate agency business to make sure it generates leads.
Lindsey now helps more than 150 agents worldwide to leverage their social media content, allowing them to build stand-out brands, positioning them as local experts, and ultimately generating leads that turn into clients.

Pat Davitt
Institute of Professional Auctioneers and Valuers (IPAV)
Pat founded Davitt & Davitt Auctioneers now known as Davitt Davitt & Partners in Castlepollard, Co Westmeath in 1981. He became a Member of IPAV in 1983, was elected to National Council 1984, became a Fellow of the Institute in 1987 and served as President from 1987–1989 and 2002–2003. Now in his current position as IPAV's CEO, Pat oversees the Educational and Industry requirements of IPAV's 1,400 members and manages the Institute's daily affairs.
Pat was elected to The European Group of Valuers Associations (TEGoVA) Board of Directors in April 2017. He is also a member of TEGovA's European Valuation Qualifications Board (EVQB) and a member of their Recognition Committee. TEGoVA unites some 70,000 valuers from 71 National Valuer Associations in 37 countries.
He played a major role in taking the European Valuation Standards of the 'Blue Book', the Recognised European Valuer (REV) and the TEGoVA Residential Valuer (TRV) status to IPAV valuers and Ireland in 2013 and is a Recognised European Valuer himself.

Maxine Fothergill
President, ARLA Propertymark
Maxine is the Managing Director and Founder of Amax Estates based in Gravesend who have been successfully trading for over 20 years. Specialising in lettings, sales and block management, she is very proud of the achievements her firm has gained demonstrated by the 26 industry awards it has achieved.
Maxine originally started in the industry in 1988 and is a member of NAEA Propertymark and ARLA Propertymark, a Fellow of IRPM and a RICS Associate. She is also a trainer of landlords and agents and has successfully trained over 5000 delegates to date.

Niall Hargan
Carson McDowell
Niall obtained his professional qualification at the Institute of Professional Legal Studies (IPLS) at Queen's University, Belfast where he represented Northern Ireland at the World Final of the Louis M. Brown International Client Counselling Competition held at the National Law School of India University, Bangalore. The Northern Irish team claimed first prize in the competition and Niall was also presented with the IPLS Owen Catchpole prize for Solicitor Advocacy.
In November 2011, Niall received the Junior Solicitor of the Year Award (3–8 years PQE) from The Law Society of Northern Ireland. He is a member of the Belfast Solicitors' Association and advises clients on all aspects of commercial property (including acquisitions and disposals) and landlord and tenant law specialising in licensed premises. Niall also offers advice on the licensing, betting and gaming laws of Northern Ireland.

Alex Hegenbarth
Deputy Director for Policy and External Affairs, The Property Ombudsman
Alex has a background in political campaigning and local government. He has extensive experience working with a wide range of stakeholders from across the political spectrum to develop new ways of thinking to reach key goals and objectives.

Liana Loporto-Browne
President, NAEA Propertymark
Liana has over 22 years' experience working in both large corporate and boutique agencies and enjoys the thrill of sharing in client and buyer journeys. She started her career at the largest real estate company in her native Malta, before re-locating to the UK in what was supposed to be a sabbatical. Her experience in 'the most vibrant property market in the world' with one of the leading corporate agencies in London meant she never left.

Matthew Sampson
TDS
With a background in Property Management, Construction and teaching, Matthew has been working as a Property Adjudicator for TDS for over four years, resolving more than three thousand disputes between landlords and tenants from across the UK. More recently Matthew has been delivering workshops both online and in person, helping equip landlords and agents to better handle deposit disputes and navigate the common pitfalls.

Stewart Thompson
European Data Protection Program (EDPP)
Stewart is a highly experienced and qualified data protection practitioner with over 30 years' experience in ICT, data governance, privacy and security. He has spent the last 14 years working in lead privacy, data protection, information governance and compliance roles and leading GDPR compliance programs for large multi-national web and mobile app companies.
Stewart has been a regular contributor as a subject matter expert at Irish, UK and European privacy conferences as well as delivering awareness programs and training throughout Europe and America.
Sponsored by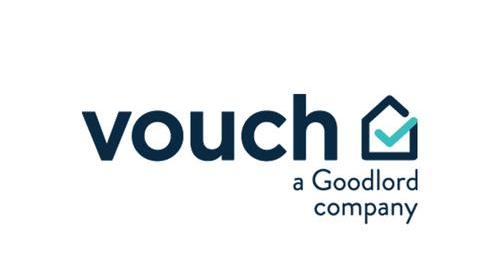 Custom-designed to make the tenant application process more efficient than ever before, Vouch is the new tool-of-choice for letting agents large and small. Not only do we deliver significant cost savings but we also generate vital new revenue streams, providing a comprehensive time-saving solution to the headache of obtaining references and other compliance documents. Our fully automated web-based system puts you in control and with a full reference report for just £5.00+VAT. Designed by letting agents for letting agents Vouch will become a valuable virtual team member, working 24 hrs a day 365 days a year.