Exhibitors
This event has now passed, look out for our 2022 conference dates coming soon.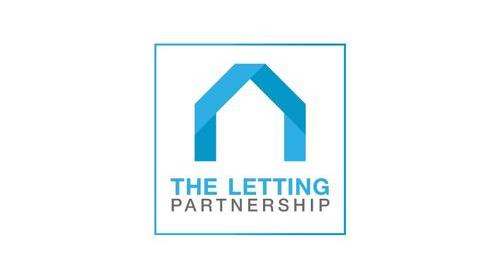 We are market leaders in client accounting and CMP. Outsourcing your client accounting could be the best decision you ever make, we offer tailored service packages, pay-as-you-go pricing and no hidden costs. Whatever your size, we can save you time and money.
Our 'HealthChecks' remove the stress and reduce the cost of an accountants' report—they are the straightforward, fast and cost effective way to save time and money.

01903 477900 | E-mail us
thelettingpartnership.co.uk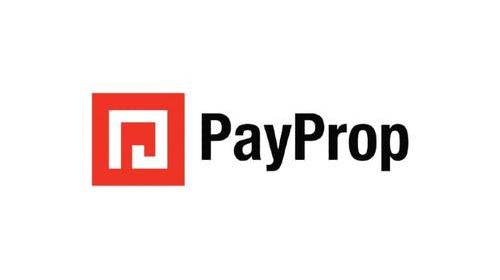 PayProp is an automated transactional platform for the property management industry that is both easier to use and more powerful than existing solutions offered by banks and traditional software vendors. We set the standard for speed and accuracy of payments, cost and payment status transparency and complete transactional control.

020 3740 7614 | E-mail us
uk.payprop.com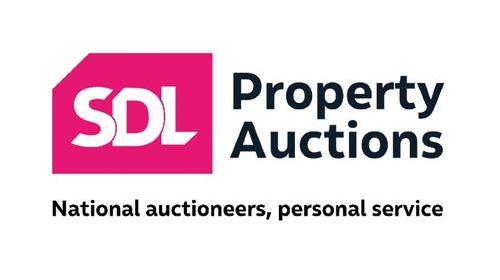 The UK's most successful live-streamed property auctioneer. We offer a number of different ways in which our customers can buy and sell properties with us via our Auction Events and Timed Auctions. Propertymark members can also benefit from a personalised press release to promote their new white-labelled auction department, alongside the free, white-labelled microsite and collateral.

0345 222 0197 | E-mail us
sdlauctions.co.uk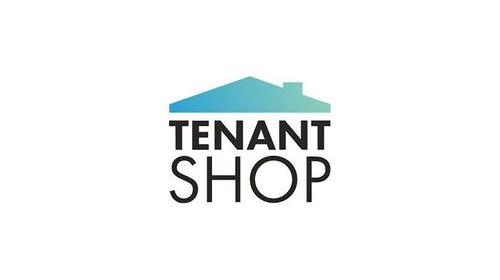 We work with letting agents to help them reduce workload and improve profitability. Our award-winning software Sulu and a team of Account Managers help agents manage their properties, notifications/billing issues and provide a dedicated void solution.
Our accredited Product Consultants then work to find tenants the best deals on energy, broadband/TV and a range of insurance products for both landlords and tenants.

0203 823 9353 | E-mail us
tenantshop.co.uk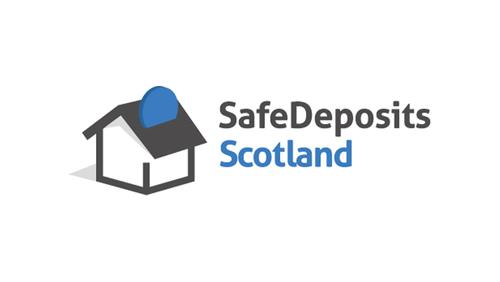 SafeDeposits Scotland is Scotland's leading tenancy deposit scheme, protecting deposits for approximately 60 per cent of the market. With excellent customer service and local expertise, the scheme provides peace of mind to landlords, letting agents and tenants. SafeDeposits Scotland is also a unique private rented sector partnership with Propertymark, SAL, RICS and TDS on its board.
0203 823 9353
safedepositsscotland.com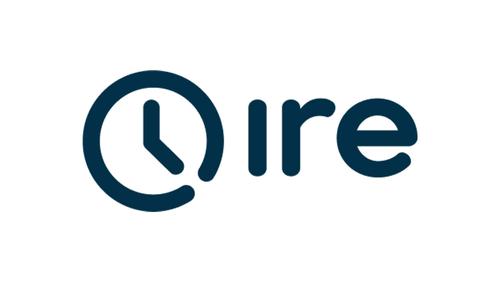 We are a global property technology company specialising in tech solutions for the property industry. From attracting and nurturing potential customers, booking viewings, managing applications, tracking keys and many other time saving products designed to streamline your business on a daily basis for the best customer experience with the best results and margins.
07472 080 888
iretech.io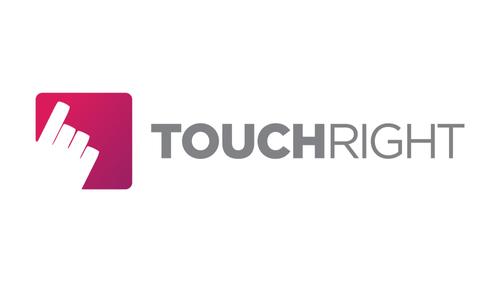 Looking to digitally transform your property inspection reporting for a smarter way of working? All our reports are covered along with remote and self-service reporting so you can create great-looking paper-free professional reports. Enhance your repair process by tagging issues, sharing with contractors and more. Integrations with agentOS, Acquaint, Qube SLM, Reapit, SME Professional, Fixflo and Signable.
01904 390109 | E-mail us
touchrightsoftware.com