South East Conference 2022
Our conferences are an ideal place to network with like-minded professionals, stay up to date with current legislation, learn business skills as well as providing you with the latest thinking on industry best practice. Propertymark members can also record their attendance as Continuing Professional Development (CPD).
Overview

Have you logged your CPD?
This conference contributes 7 hours
Please don't forget to log your Continuing Professional Development (CPD) if you attended this conference. CPD ensures that you continue to be at the forefront of your profession. It also forms a significant part of how we demonstrate to our entire audience the professionalism and dedication of our members.
Photos from the day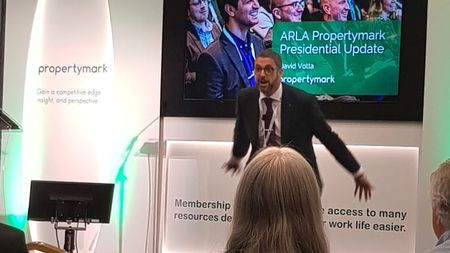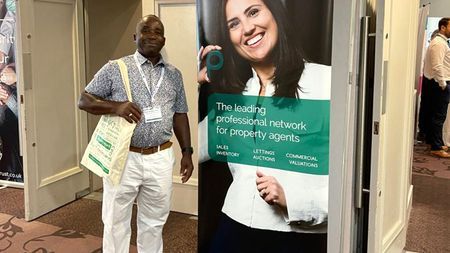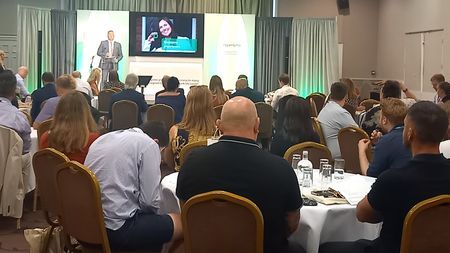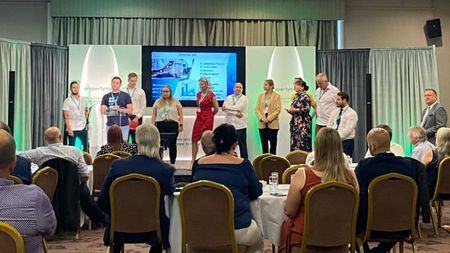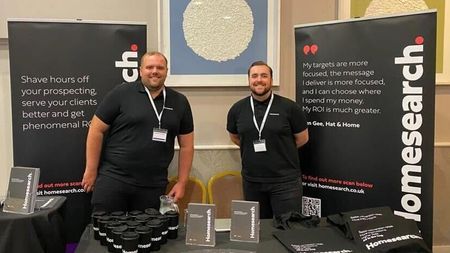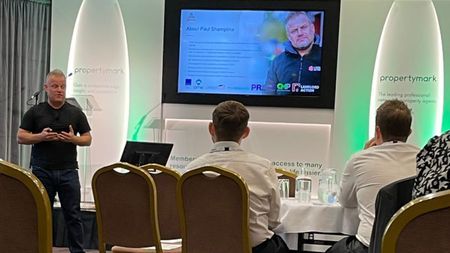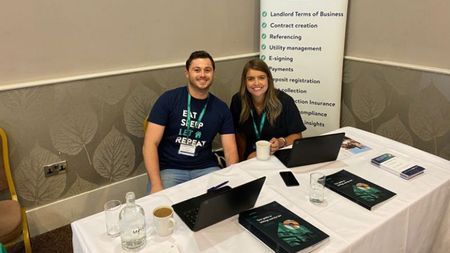 Propertymark update
Make sure you stay up to date with our video content as it's published. By subscribing you will be notified as soon as new videos are released.
Watch on YouTube
Sponsored by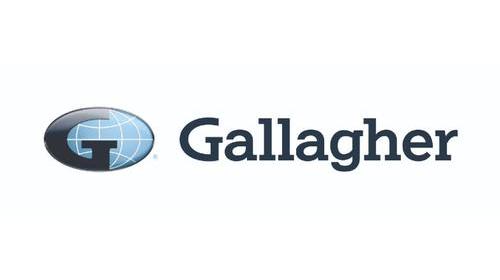 Gallagher are Propertymark's official insurance broking partner, offering up to 20 per cent off professional indemnity insurance for Propertymark members. The insurance scheme is underwritten by Hiscox, and has enhanced coverage provided for theft by employees, an element which is sometimes excluded from professional indemnity insurance. We may be able to reduce your insurance costs by combining your professional indemnity with a combination of the add-on products. Contact our dedicated team to find out more.