Kent Regional Conference
Our conferences help you stay in the know about new legislation and help you learn skills you can take back to your branch. Join us in Canterbury to hear from industry experts including Amanda O'Brien from Content for Estate Agents and the Head of NTSELAT, James Munro.
Overview
Make it free for 23
We have doubled the size of our conference programme for 2023 in response to demand and, for the first time ever, members will also receive a £100 conference credit as we commit to our make it free campaign. This means that members can attend a National or Regional Conference for completely free in 2023.
Headline sponsor

Ticket prices

Members: FREE *
Non-members: £100 (+VAT)
Featured session
Location, Location…Optimisation

Amanda O'Brien | CONTENT FOR ESTATE AGENTS

Learn how local SEO boosts visibility, builds reputation and generates leads for estate agents. Get strategic insights, practical solutions, and actionable takeaways to help you harness the full potential of local SEO, driving your agency's visibility, reputation, and lead generation.
Venue
Canterbury Cathedral Lodge
The Precincts
Canterbury
Kent
CT1 2EH
Propertymark update
Make sure you stay up to date with our video content as it's published. By subscribing you will be notified as soon as new videos are released.
Watch on YouTube
Look back at previous conferences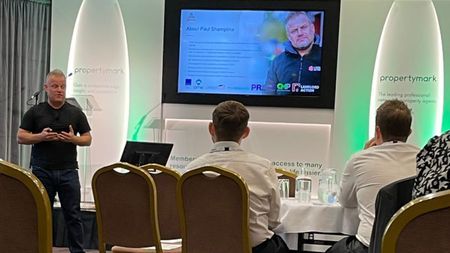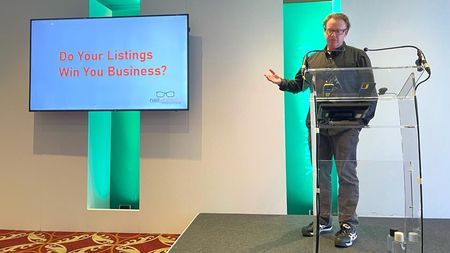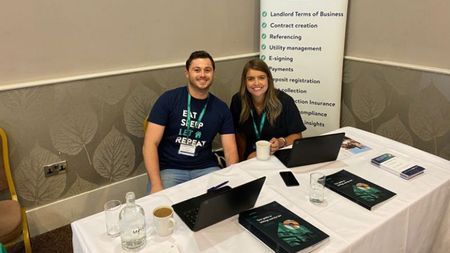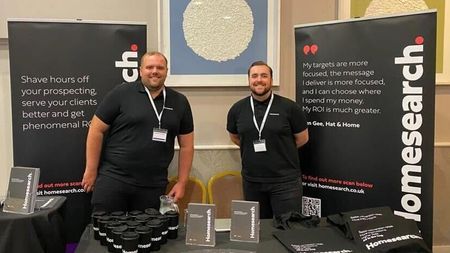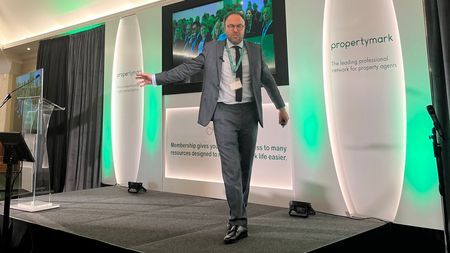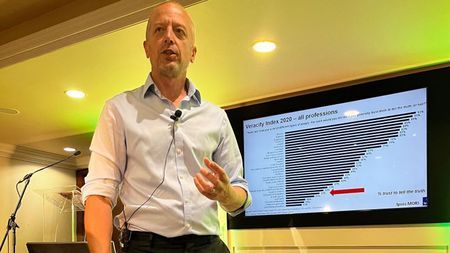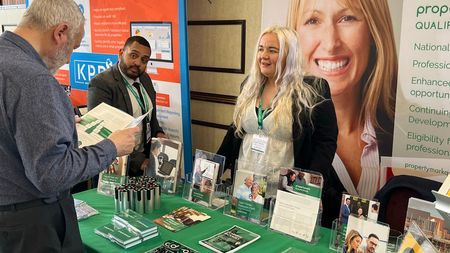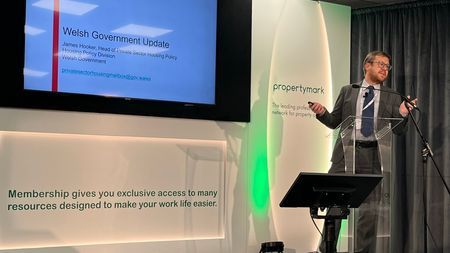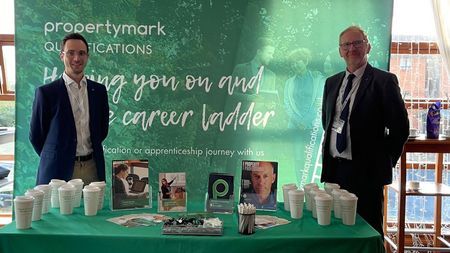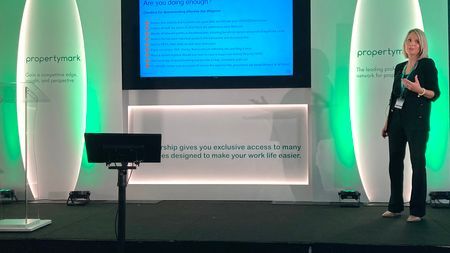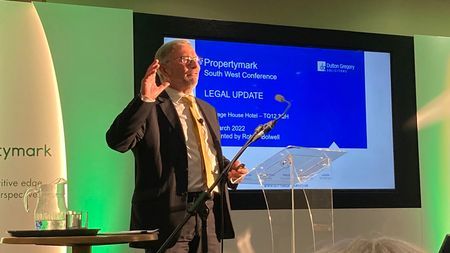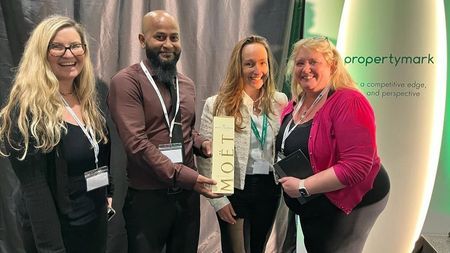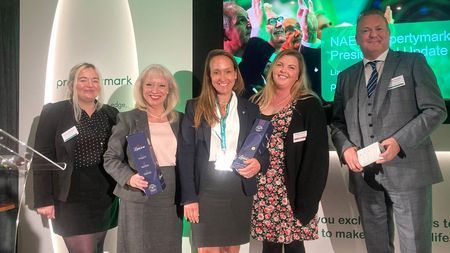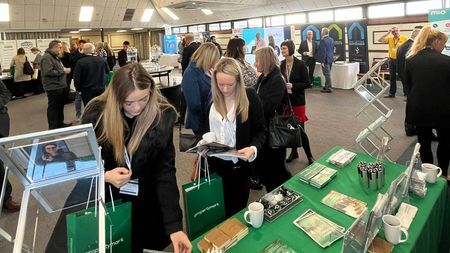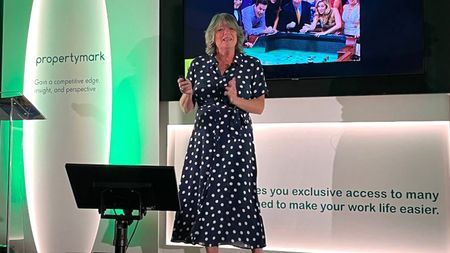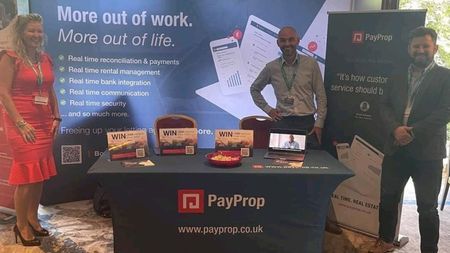 Headline sponsor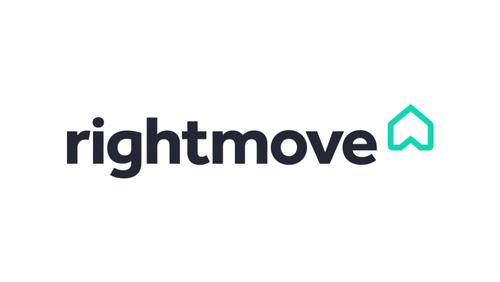 Rightmove is the biggest property marketplace in the UK, with the largest selection of properties. Every year, over 80% of all time spent on property portals in the UK is spent on Rightmove. We want to put the power of our audience and tools behind agents. That way, you can get on with what you do best – making moves happen. We're also passionate about supporting the industry and making your life easier. That's why we've created comprehensive and accredited training for estate and lettings agents. In 2022, we supported over 30,000 agents by delivering over 15,198 hours of CDP.
Sponsor
We are market leaders in client accounting and CMP. Outsourcing your client accounting could be the best decision you ever make, we offer tailored service packages, pay-as-you-go pricing and no hidden costs. Whatever your size, we can save you time and money.
Our 'HealthChecks' remove the stress and reduce the cost of an accountants' report—they are the straightforward, fast and cost effective way to save time and money.
​ ​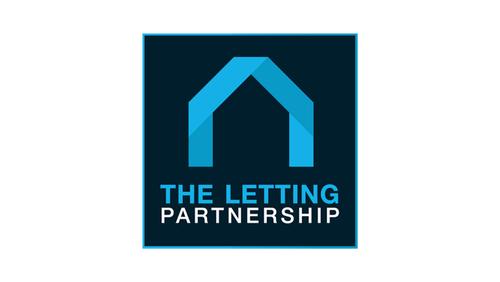 Lovely atmosphere and the delivery from the speakers was informative and light hearted keeping the audience focused particularly with Clare Yates

Well done and thank you to all involved

Teresa Walsh
A great day with like minded people in the industry!

Leann Green
My first conference, really enjoyed the day and the speakers, some of the afternoon topics were not relevant to my role but I enjoyed the talks nonetheless. Thanks to all the speakers! The industry exhibitors were all good to speak to, I have research to do on several companies whose services I am interested in.

Lyn Hollowell
The talks were not too long and there were good amount of breaks throughout the day. All were very interesting and engaging, especially The Trading Standards and TPO talks. It was interesting to understand what they are doing so we can improve our standards.

Emma Sanderson
* Members can attend one conference for free in 2023 (Propertymark One not included). If a member wishes to attend another conference in the same year, the price will be £100 +VAT. Simply register for the conference as normal and our events team will be in touch to take payment.
#makeitfreefor23