South West Conference 2022
Our conferences are an ideal place to network with like-minded professionals, stay up to date with current legislation, learn business skills as well as providing you with the latest thinking on industry best practice. Propertymark members can also record their attendance as Continuing Professional Development (CPD).
Exhibitors
This event has now passed, check out our other events taking place this year →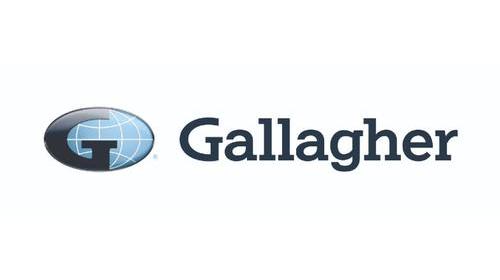 Gallagher are the official insurance broking partner for Propertymark offering up to a 20 per cent discount on professional indemnity insurance.
We have grown to be one of the leading insurance brokerage, risk management, and human capital consultant companies in the world. With significant reach internationally, our organisation employs over 34,000 people and our global network provides services in more than 150 countries.

0800 288 4921
ajg.com/uk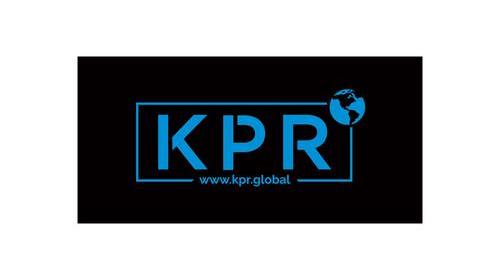 Streamlining the way property professionals work for smarter, more efficient results, our automated Proptech management system on a FFHH platform produces quality audits from collated, synced reports. Open API with feeds to Let MC, Reapit, Agent OS, Fixflo and more.
Our Tenant App offers property self-assessments and agent/tenant communications, while Willis provides complete compliance management. Our trusted software is already used on over 300,000 properties.

0208 54 22 333 | E-mail us
key-stone.co.uk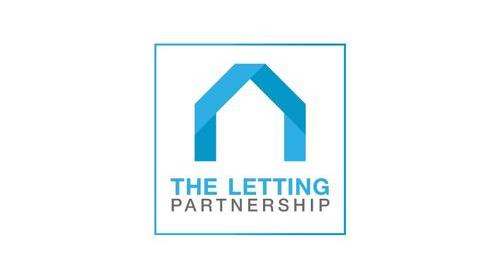 We are market leaders in client accounting and CMP. Outsourcing your client accounting could be the best decision you ever make, we offer tailored service packages, pay-as-you-go pricing and no hidden costs. Whatever your size, we can save you time and money.
Our 'HealthChecks' remove the stress and reduce the cost of an accountants' report—they are the straightforward, fast and cost effective way to save time and money.

01903 477900 | E-mail us
thelettingpartnership.co.uk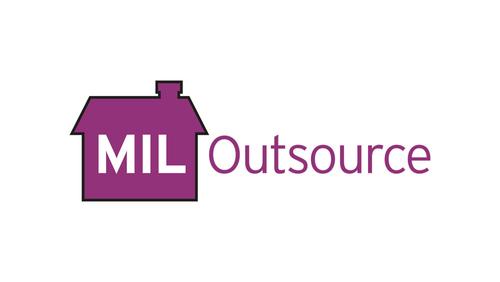 The UK's leading estate agency revenue protection and recovery specialists—from withdrawn through to court action on 'no collection, no fee'. We simplified the process to ensure you never miss out on fees again, taking away the hassle and inconvenience of enforcing your contracts at no risk or cost to you. We offer a full back-office service for withdrawn properties including daily monitoring, commission notification, collection, recovery, and legal action.

01872 672 676 | E-mail us
miloutsource.co.uk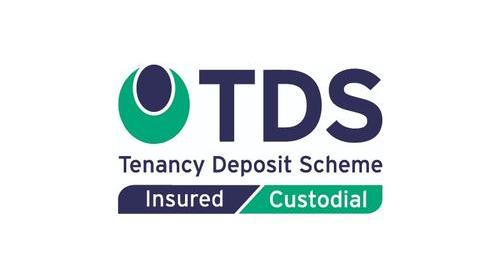 TDS is the only not-for-profit, Government-approved tenancy deposit protection scheme offering both FREE Custodial tenancy deposit protection and Insured tenancy deposit protection.
We currently protect over 1.6 million deposits across England and Wales and offer a free dispute resolution service which helps to avoid unnecessary court hearings by working with both parties to achieve a satisfactory outcome.

0300 037 1000 | E-mail us
tenancydepositscheme.com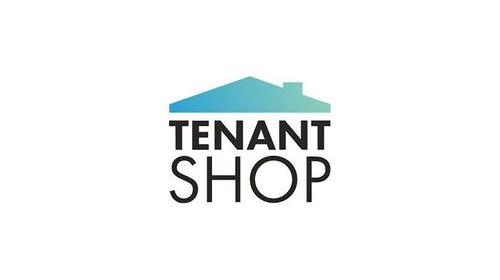 We work with letting agents to help them reduce workload and improve profitability. Our award-winning software Sulu and a team of Account Managers help agents manage their properties, notifications/billing issues and provide a dedicated void solution.
Our accredited Product Consultants then work to find tenants the best deals on energy, broadband/TV and a range of insurance products for both landlords and tenants.

0203 823 9353 | E-mail us
tenantshop.co.uk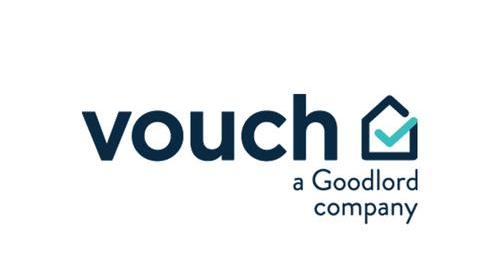 Not only do we deliver significant cost savings but we also generate vital new revenue streams, providing a comprehensive time-saving solution to the headache of obtaining references and other compliance documents. Our fully automated web-based system puts you in control and with a full reference report for just £5.00 +VAT.

0330 333 7272 | E-mail us
vouch.co.uk