Property Photography
Rightmove claims great photography can quadruple the number of enquiries for advertised properties. If you want to attract the best houses to sell in your area, and more interest from potential buyers, the standard of your photography is key. This session is for anyone who can't tell a F-stop from a bus stop or for those who do but still aren't achieving the results they want.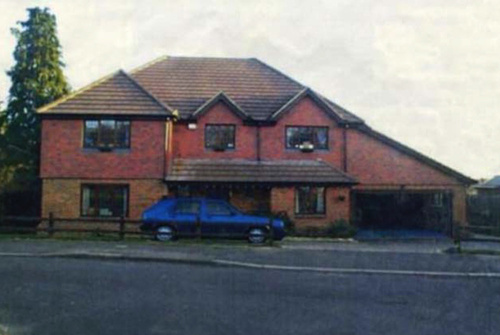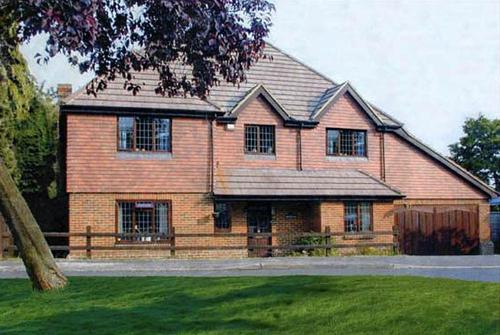 Following the course, you will be able to contact John on an individual basis for as long as it takes you to get used to the techniques and methods you need to make your images top-notch. There are elements of the session that would benefit from management buy-in. If only junior staff attend, John will subsequently contact their managers to suggest how they might support them in achieving awesome results.
Choose the course best suited to you based on whether you have a Nikon or Canon camera. Please note that Nikon camera models D3000 to D3500 lack some of the functionality covered in the course but there are workarounds you can utilise instead.
How to use an SLR camera
What all the buttons do
Why you don't need flash for interiors
Settings for sharp images
Show what's outside of a window while keeping the interior well-exposed
Natural colours and avoiding Tango interiors.
How to make your walls straight and vertical
Settings for the highest quality
Make your brand and properties stand out from the competition
Image-related question you were always frightened to ask
Our popular virtual classroom offers a streamlined version of our face-to-face courses. You will benefit from a dedicated session with our expert trainer from the comfort of your home or office. To enable the course to run smoothly, we ask that you mute your microphone unless asking a question and keep your camera on.
Our face-to-face courses adhere to the latest Government safety advice and you'll benefit from the full lesson plan plus an increased level of interaction and group work. This is your chance to participate in group discussions with our expert trainer and other delegates on the course.
The safety of our staff and members remains our highest priority and we offer a full range of digital learning opportunities. All face-to-face courses organised by Propertymark will be conducted fully in line with the latest Government guidance.
If you or someone in your household are experiencing symptoms on the day or prior to the meeting, please inform us so we can cancel your booking and offer your place to our waiting list. If you have any questions please contact our Courses team on 01926 417 787 or email [email protected]
Join our waiting list if the face-to-face course date you'd like to attend is fully booked, we will then contact you if a space becomes available. Send us an email with your name, preferred contact details and how many places you would like to [email protected]
Related courses
Video has never been more prevalent in marketing, agents are seeing great results from adopting basic video content into their businesses.
The advanced sessions look at how you are using video content in your agency and offer suggested improvements on how you can maximise your current content.
Learn how to be a social media success in just ten minutes a day. Build your business online and create a pipeline of leads without the need for cold calling or leafletting.