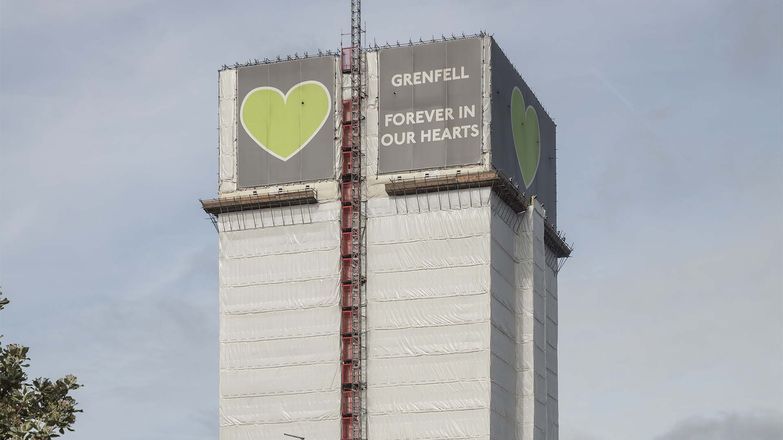 This failure to protect landlords from the cost of remedying problems which they did not create is hugely disappointing, particularly in the light of earlier commitments in this area.
The Act grants residents of high-risk buildings more ways to raise concerns about safety issues, and agents will have a vital role to play in keeping occupants of properties in affected buildings informed and engaged. Propertymark will continue to support its members in this role.
New Building Regulators
Propertymark welcomes the introduction of a Building Safety Regulator within the Health and Safety Executive to monitor compliance with the new requirements, and a New Homes Ombudsman to assist homeowners experiencing problems with new build properties.
Most of the provisions in the Act are expected to take effect in 12-18 months' time, and will be supported by detailed regulations and guidance which are yet to be published.
Propertymark will continue to represent agents as these plans are agreed and advise members on their new responsibilities and how best to meet them.
We welcome this step forward towards a properly regulated property sector and encourage the government to go further both in granting fair access to the fund to all landlords and in ensuring that the public has access to agents who are properly regulated.