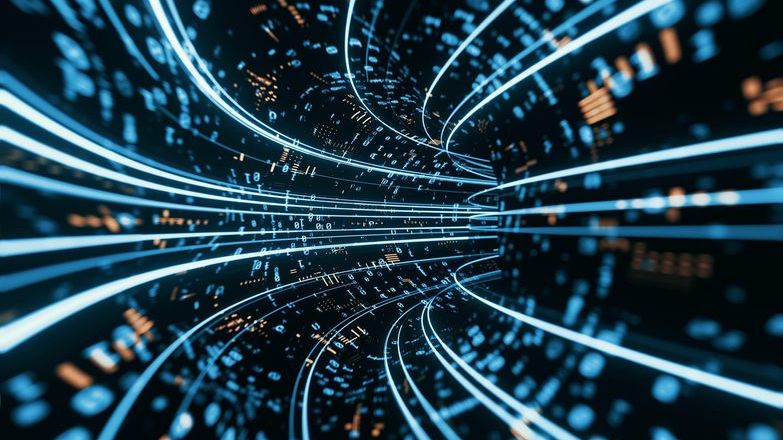 In a departure from the UK General Data Protection Regulations (UK GDPR), the proposals for reforming data protection laws include the introduction of a new, more flexible accountability framework that would give organisations more discretion to implement a privacy management programme. The proposals also make clear that the UK Government is considering the implementation of a fee regime, allowing data controllers to levy a charge for access to personal data based on the associated costs of dealing with such requests.
Other measures outlined include a requirement for organisations to have clear complaints processes and the introduction of a list of legitimate interests for which organisations can use personal data without having to apply the balancing test to ensure that the interests of data controllers outweigh the rights of the individuals involved.
Acknowledging that data is the driving force of the modern economy, the proposed new data protection regime will develop parts of the UK GDPR to ensure it supports economic growth whilst maintaining high data protection standards. Crucially, the proposals aim to reduce uncertainty and risk associated with using data so that businesses can operate responsibly and efficiently.
The consultation is open until 19 November 2021.
Have your say on Data: A new direction