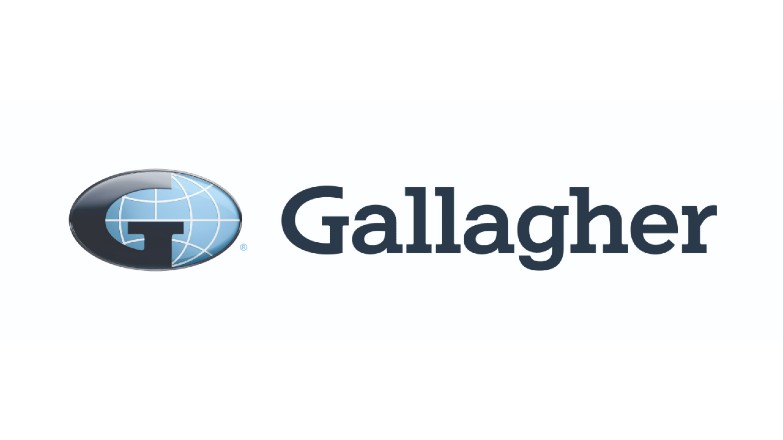 The research was conducted to help understand the main concerns of business leaders due to COVID-19 and over half (54 per cent) of executives interviewed said their business had been subject to increased cyber-attacks as a result of the pandemic. As a result around a third (30 per cent) said that cyber-crime is now one of the biggest concerns.
Employees working from remote locations are also more likely to take risky actions that place data outside a company's defences and control. For example:
An employee trying to print or share a sensitive file may send the file to his or her personal email address, exposing the data to loss
An employee may transfer files to an insecure portable storage device, such as a USB stick, that is easily lost, misplaced, or forgotten
An employee may transfer or share files through unapproved cloud-storage or file-sharing solutions, exposing the data to loss and discovery
However, the issue of 'silent' cyber exposure is also of concern as UK business leaders think traditional insurance covers them, when in reality a standard policy is unlikely to offer cyber cover. Under a fifth of businesses were found to have a standalone cyber insurance policy, with many business owners buying a policy without the advice of a broker, leaving them potentially unaware of the risks their business may be exposed to.
Business leaders may also feel their business is protected against cyber risk as they have invested in technology. 42 per cent of bosses have invested in out-of-the-box technology, however, unfortunately only a minority had taken specialist external advice, leaving many making business-critical decisions, potentially without the knowledge required.
The State of the Nation
Gallagher are hosting a series of The State of the Nation webinars that take a look at the many different methods used by cyber criminals, report on cyber risk trends and offer insightful and educational demonstrations involving real-time data on what organisations need to be aware of.
What agents can get from this webinar series:
Relevant information to better protect your business
Build your own understanding of cyber security from a technical standpoint
A look inside a hackers tool box
Know the tools being used and deepen your understanding of the threats
To discuss cyber exposure in more detail, contact Gallagher on 0800 288 4921 or email [email protected].
Watch the webinar series