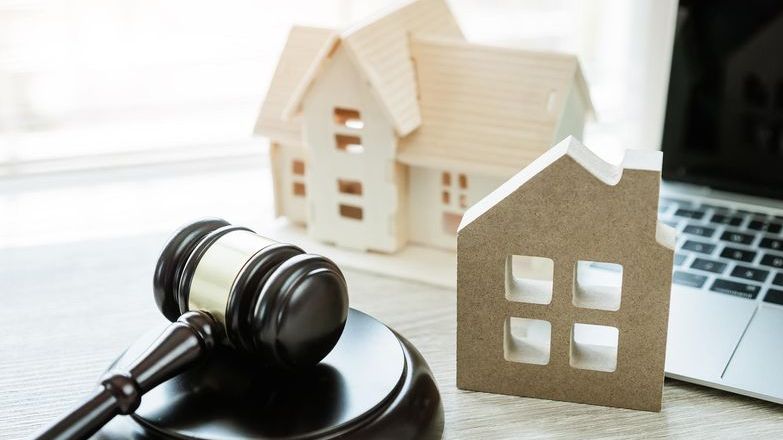 In February, the UK Government launched a free mediation pilot to support landlords and tenants to resolve disputes before a formal court hearing takes place. The pilot is part of the Ministry of Housing, Communities and Local Government's work with the Ministry of Justice on new court arrangements to support all parties in response to the pandemic. It has been scheduled to last for six months.
Guidance was first published in April, but at the end of May, the UK Government updated details about the scheme. The information focusses on five areas:
About the service
When mediation is offered
How mediation works
Get the most from mediation
What happens next
The mediation pilot is free to use for landlords and tenants involved in a housing possession court case and can help to resolve cases without the need for a face-to-face court hearing.
As part of a housing possession case, cases will be listed by the court for review. This is before any substantive court hearing. When tenants attend their review appointment, they will have access to free legal advice from the Housing Possession Court Duty Scheme (HPCDS).
If the duty solicitor believes that the case would benefit from mediation, they will recommend this to the tenant and landlord. If both parties agree, the case will be referred to the Society of Mediators. A mediator will then in get touch to arrange a suitable time for the mediation to take place.
If an agreement is reached during mediation, the case will not require a substantive hearing and the outcome will be confirmed to the court. If an agreement is not reached, then the substantive hearing will take place as planned.
Understanding the possession action process: guidance for landlords and tenants →
Find out more on the Government website