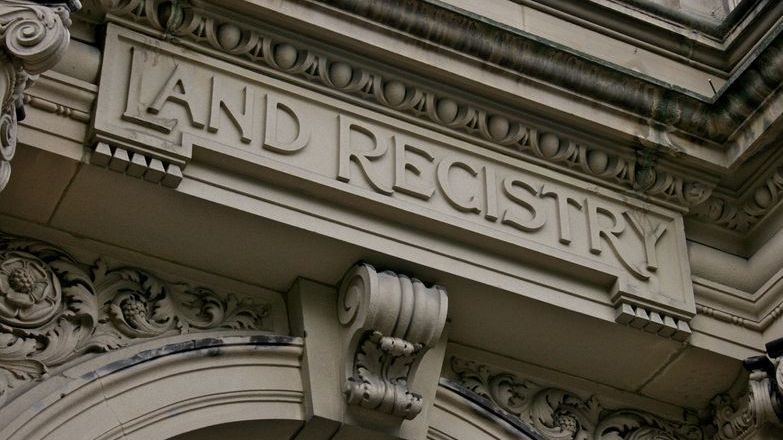 Six local authorities joined the LLC Register in October, the highest number to have joined in a single month. It is now possible to receive LLC searches from HM Land Registry for the local authority area of:
Bromsgrove District Council
Redditch Borough Council
Tameside Metropolitan Borough Council
Newark and Sherwood District Council
Hambleton District Council
Blackburn with Darwen Borough Council
Once migrated, it is possible for anybody to receive instant online search results using the 'Search for Local Land Chargers' service.
Land registration fees increase
From 31 January 2022, Land registration fees are set to increase for the first time since 2009, affecting applications for first registration and for the registration of transfers, leases and mortgages of property (scales one and two).
The majority of affected applications (submitted electronically) will see an increase of 11 per cent, and those submitted by post are to see an increase of 21 per cent.
Additionally, minor changes to fees and exemptions have been confirmed, these are:
Including a specific reference to the fee for applications for an entry relating to Right to Manage companies under the Commonhold and Leasehold Reform Act 2002. This is to make this clearer, as there is no change in the fee.
Change in fees for obtaining historical copies of the register, so they align with the fees for official copies of the register.
A new exemption for requests to note disclaimers of properties made by liquidators, the Treasury Solicitor, and trustees in bankruptcy.