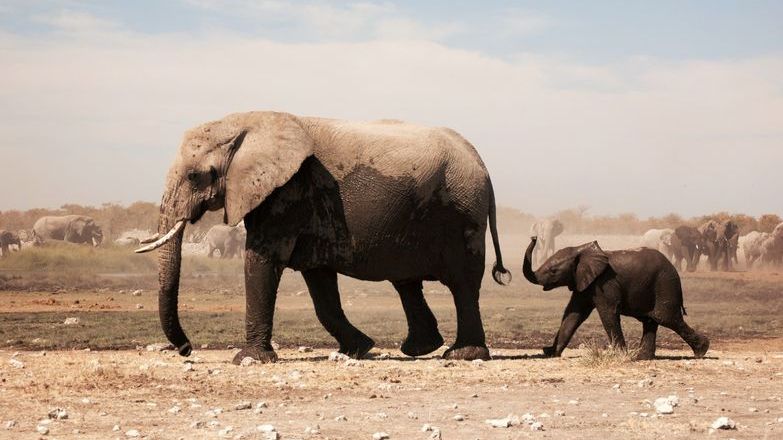 The Act is one of the toughest of its kind to ensure the protection of elephants and has some of the strongest enforcement measures. Those found guilty of breaching the ban will face tough penalties including an unlimited fine or up to five years in jail.
The ban will now close domestic ivory markets, representing a step forward in leading global efforts to protect the elephants after delays due to unsuccessful legal challenges.
Elephants are commonly targeted for their ivory tusks and the demand for ivory is known to contribute to poaching, driving a decline in elephant populations. The ban will ensure vital protections for the world's elephants by putting a stop to the UK trade in ivory.
Covering ivory items of all ages not only those produced after a certain date, the ban only allows a narrowly defined set of exemptions. As a result, it will now be illegal to deal in ivory items unless they have been registered or have an exemption certificate.
Ivory Act guidance
Propertymark has produced a comprehensive fact sheet for members to download which contains key information agents need to know to be compliant.
The purpose of the Ivory Act is to prohibit commercial activities concerning ivory in the UK and the import and re-export of ivory for commercial purposes to and from the UK. This includes intra-EU trade to and from the UK.
Guidance is also available from the UK Government which outlines what is covered with regards to dealing in ivory items of all ages.