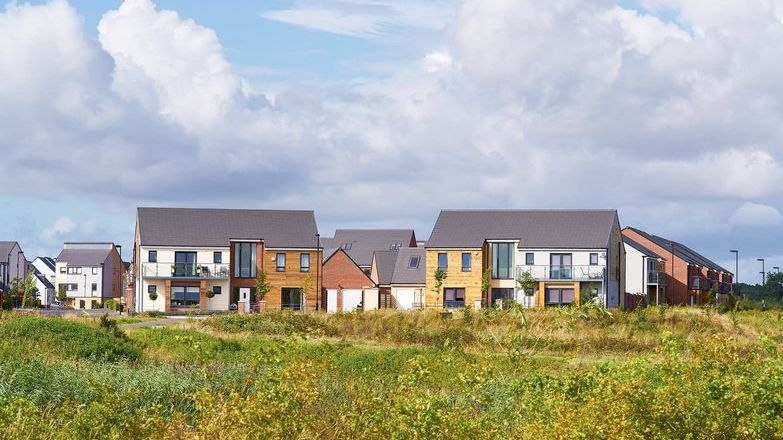 Agents should be aware of the impact on affected properties bought and sold from this date, with only a peppercorn ground rent being legal on new residential leases established after the commencement of the Act. Leases for business premises are not affected.
Leases impacted
The new provisions apply where:
A lease is granted on or after 30 June 2022
It is a long lease (exceeding 21 years) for a single dwelling
It was granted for a premium (usually known as the "purchase price"), and includes where a lease has been changed by a 'deemed surrender and regrant' and no premium was required
They do not apply where:
A lease is not a regulated lease
Buyers and sellers exchange contracts for a lease (other than an option or right of first refusal) before 30 June 2022, even if the lease itself is granted after 30 June 2022
Leases are for community-led housing, certain financial products, and business leases
Voluntary or non-statutory lease extensions, which can retain the existing level of ground rent for the remainder of the original lease period
In a shared ownership lease, where rent is payable on the landlord's owned share and the peppercorn rent limit applies to the leaseholder's owned share
Collection fees outlawed
In addition to ground rents being restricted to a peppercorn for affected properties, the Act also bans landlords from charging a fee related to collecting a peppercorn rent. There is no obligation to actually collect a peppercorn from leaseholders.
Statutory lease extensions for flats must already be granted at a peppercorn, and statutory lease extensions for houses remain unchanged. Enforcement of the new provisions will be by Local Authorities, who can order any prohibited ground rent to be repaid.
Detailed guidance
Guidance from the UK Government for leaseholders, freeholders and managing agents has been published to accompany the new provisions, and the How to Lease guide has also been updated.
Propertymark FAQs
The Leasehold Reform (Ground Rent) Act 2022 restricts ground rents on newly created long residential leases for single dwellings such as a flat or house to a token one peppercorn per year, effectively restricting ground rents to zero financial value.
Material information
Agents should be aware of the changes to advise property buyers and sellers and will find the Property Information Questionnaire useful in ensuring that all information about a lease and any ground rent payable is known ahead of a sale.
Propertymark campaigning
For many years Propertymark has campaigned for reform of the leasehold system which sees unwitting property purchasers finding themselves subject to rapidly escalating ground rent charges. This has left many homeowners with properties that they can neither afford to live in nor sell as a result of the ground rent, with nearly half of those surveyed being unaware of these charges at the time of purchase. We welcome this step forward and will continue to press for further reforms.
We've been working closely with Leasehold Solutions, the National Leasehold Campaign and Leasehold Valuers to raise awareness of the abuse of the leasehold system in newly built homes.