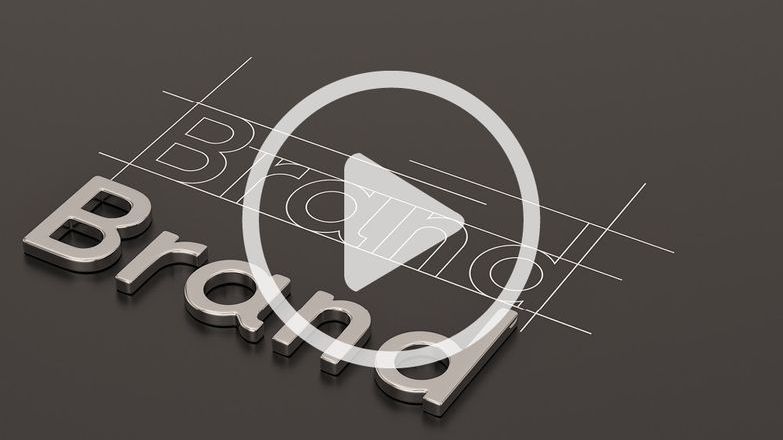 Meet the experts
---
Lead Capture 101
Sharon Boyle, Moneypenny
Explore inbound leads from the initial Google search to driving an engaged enquiry. You'll be taken through the often overlooked tips and tricks to maximise every web hit, search and call.
Lead capture 101
July 2020, GoToWebinar
30 days to success
Neil Martin
Neil provides practical tips to help agents at all stages of their career increase their profile, productivity and profits.
30 Days to Success
May 2020, GoToWebinar
Brand and marketing strategy
Beth Tilson, Tidal Marketing
Beth gives advice on how agents, developers and proptech firms can successfully launch, grow and diversify.
Brand and Marketing Strategy
May 2020, GoToWebinar
Video is everything
Ben Sellers, Starberry
Ben's passion for sales, creativity and tech-driven solutions is at the heart of his webinar on generating leads with digital marketing strategies.
Video is everything
May 2020, GoToWebinar
Prospecting for new business
Martin Baum
Join Martin as he offers you his advice on identifying key opportunities and generating business from your database.
Prospecting for new business
May 2020, GoToWebinar
Beat your competitors
Paul Travers
Carve out a special place as your neighbourhood's favourite property agent.
Beat your competitors
May 2020, GoToWebinar