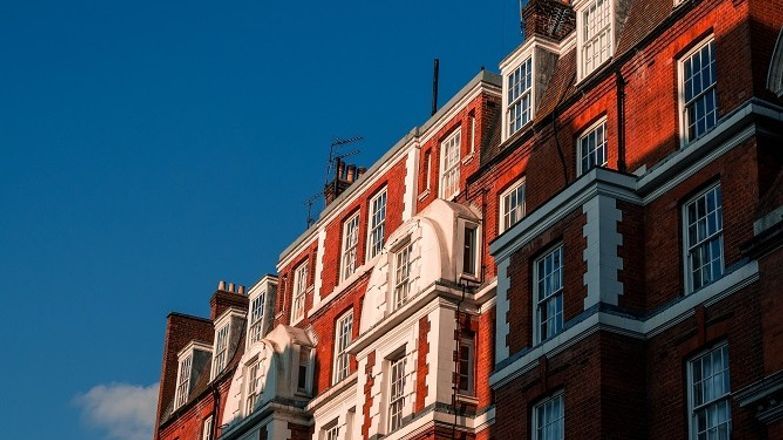 Growing and strengthening the economy was the focus and 'the cost of living' crisis, which was referred to 16 times.
Renters' Reform
More broadly the UK Government intends to balance stronger tenant rights by fulfilling the manifesto commitment to abolish Section 21 evictions while also strengthening landlords' rights of possession introducing new and stronger grounds for repeated incidences of rent arrears and reducing notice periods for anti-social behaviour.
Alongside this, the UK will introduce a new Ombudsman for private landlords.
Levelling Up
The stated mission of levelling up is to halve the number of non-decent rented homes by 2030 and create a rental market that is fairer and more effective for tenants and landlords. The UK Government say they will apply the legally binding Decent Homes Standard in the Private Rented.
Building on Leasehold Reform (Ground Rent) Act 2022, the UK Government remains committed to making it easier and cheaper for leaseholders to extend their lease or buy their freehold, and to take control of the management of their building.
The UK Government stated the intention under a Levelling Up and Regeneration Bill to reform the planning system to give residents more involvement in local development. A second Economic Crime Bill will further strengthen powers to tackle illicit finance, reduce crime and help businesses grow.
Economic Crime
In order to prevent criminals and terrorists from exploiting the UK's economy, the UK Government will introduce the Economic Crime and Corporate Transparency Bill, which will crack down on illicit finance and strengthen the UK's reputation as a place where legitimate businesses can grow. It links to Companies House reform and will cover many of the wider issues about reporting and how to join up Companies House and law enforcement.
Energy security
The focus of energy legislation within an Energy Security Bill appears to focus on shoring up supply in the face of global supply issues, rather than measures to make UK housing stock more energy efficient.
Non-Domestic Rating Bill
The UK Government will also introduce a Non-Domestic Rating Bill that will deliver on the Conservative's manifesto commitments to review and create a fairer, more accurate business rates system, meaning businesses will have the confidence they are paying the right tax.