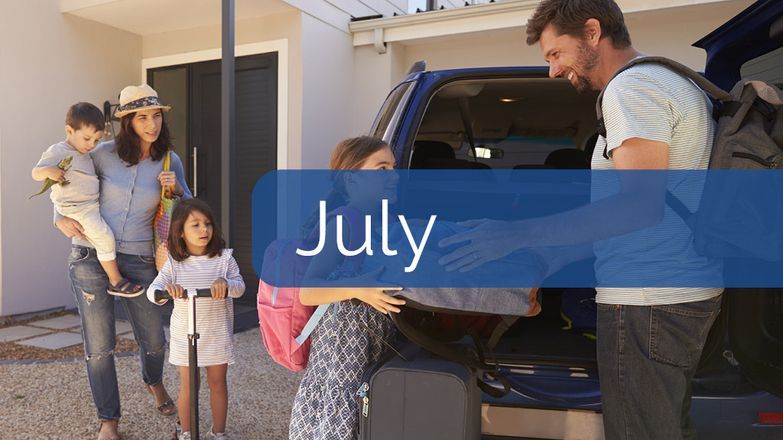 Properties available to rent
Propertymark members recorded the highest ever recorded average number of prospective tenants, breaking August 2020's previous record of 101 tenants registered per branch.
Regionally, the North West reported the highest number of prospective tenants while the number was lowest in the East of England, where on average around 51 new prospective tenants registered in July.
Also reportedly on the increase is the number of properties managed per letting agent branch, with the average having increased from 184 in June to 204 for July.
Rent increases
While the number of tenants successfully negotiating rent reductions may have increased to 1.1 per cent in July, this is still the lowest number recorded for July year-on-year since records began.
Additionally, the number of tenants experiencing rent increases has risen from 60 per cent in June to 71 per cent throughout July – the highest rate increase on record and almost doubling July 2020's figure of 39 per cent.
Download the report