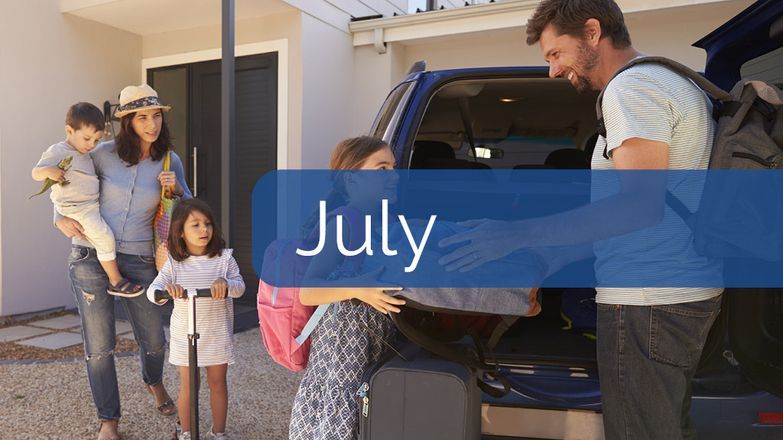 The Big Stay Put
73 per cent of agents say they have seen an increase in the number of tenants renewing their tenancies over the past 12 months. With the recent lack of stock, it suggests many tenants are preferring to stay put rather than move.
New tenants registered
Demand continues to rise
An average of 127 new applicants were registered per member branch in July. This number has been on a slow upward trend since February.
Read the full report