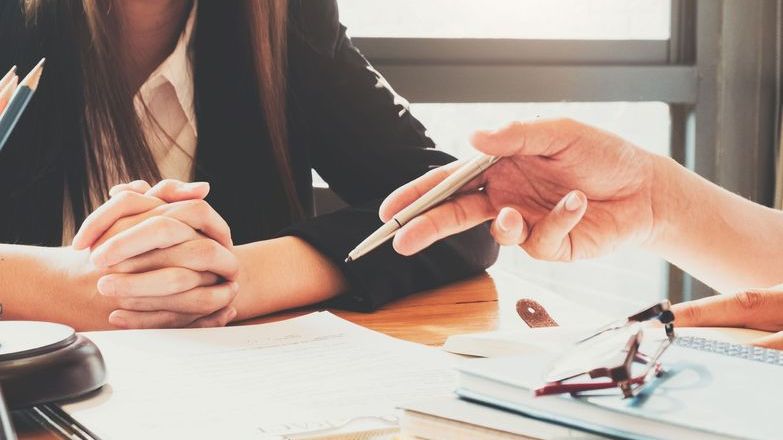 The mediation pilot is free to use for landlords and tenants involved in a housing possession court case and aims to helps resolve cases without the need for a face-to-face court hearing.
A trained, neutral mediator, independent from HM Courts and Tribunals Service, will help to identify issues and work to resolve them.
The service is part of the UK Government's work with the judiciary on new court arrangements to support all parties in response to COVID-19. Details of the other arrangements are available in COVID-19 and renting guidance for landlords, tenants and local authorities.
When mediation is offered
As part of a housing possession case, a case will be listed by the court for review. This is before any substantive court hearing. At review, the tenant can access free legal advice from duty advisers.
If an agreement is not reached at review, and the case is deemed suitable, then the case will be referred to mediation. The court can then arrange for a case to be mediated.
How mediation works
The Society of Mediators aims to conduct mediation remotely within ten days of referral. If mediation is successful, the court will then be informed, and the case closed. While mediation may help avoid a full court hearing, it will not delay your ongoing court process. You must continue to comply with all court directions.
If both parties cannot agree to a solution at mediation, a case will continue to a full hearing. The court will not be told any of the mediation details.
For more information, view the UK Government's guidance below.