Exhibitors
This event has now passed, look out for our 2022 conference dates coming soon.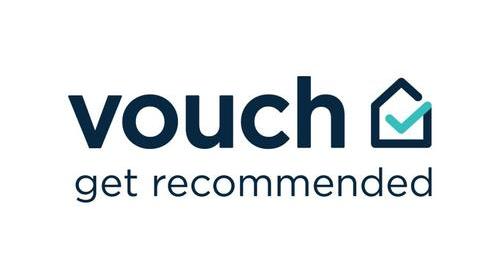 Not only do we deliver significant cost savings but we also generate vital new revenue streams, providing a comprehensive time-saving solution to the headache of obtaining references and other compliance documents. Our fully automated web-based system puts you in control and with a full reference report for just £5.00 +VAT.

0330 333 7272 | E-mail us
vouch.co.uk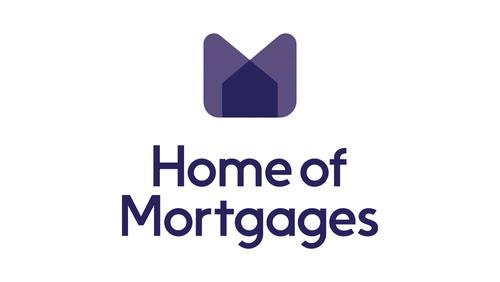 At Home of Mortgages we've been working with estate agents for many years offering specialist mortgage advice to their applicants, buyers, vendors and landlords. We partner with estate agents to provide a ready-made mortgage department and have developed a unique digital mortgage platform so you can provide the very best service to your clients and unlock extra revenue.

020 8517 1141 | E-mail us
homeofmortgages.co.uk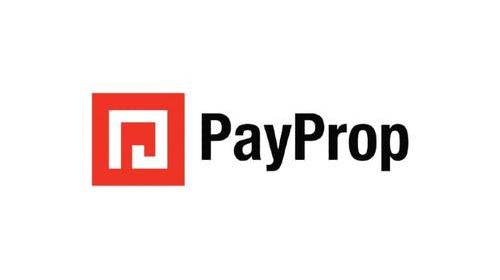 PayProp is an automated transactional platform for the property management industry that is both easier to use and more powerful than existing solutions offered by banks and traditional software vendors. We set the standard for speed and accuracy of payments, cost and payment status transparency and complete transactional control.

020 3740 7614 | E-mail us
uk.payprop.com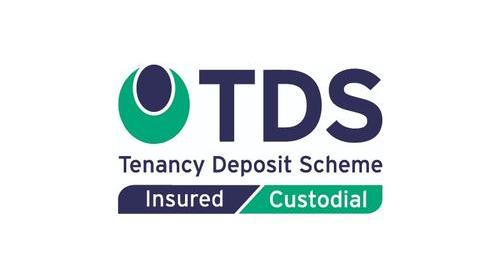 TDS is the only not-for-profit, Government-approved tenancy deposit protection scheme offering both FREE Custodial tenancy deposit protection and Insured tenancy deposit protection.
We currently protect over 1.6 million deposits across England and Wales and offer a free dispute resolution service which helps to avoid unnecessary court hearings by working with both parties to achieve a satisfactory outcome.

0300 037 1000 | E-mail us
tenancydepositscheme.com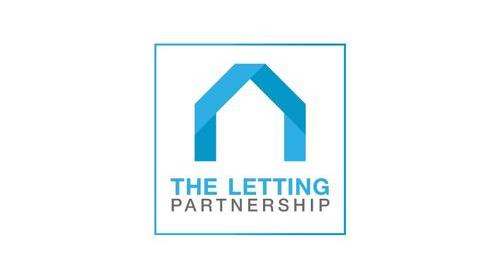 We are market leaders in client accounting and CMP. Outsourcing your client accounting could be the best decision you ever make, we offer tailored service packages, pay-as-you-go pricing and no hidden costs. Whatever your size, we can save you time and money.
Our 'HealthChecks' remove the stress and reduce the cost of an accountants' report—they are the straightforward, fast and cost effective way to save time and money.

01903 477900 | E-mail us
thelettingpartnership.co.uk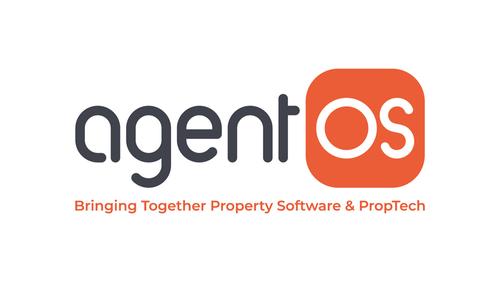 We offer a CRM platform which connects you via open API to your PropTech—this includes a suite of apps. At agentOS we have been offering full client accounting services to our clients since 2004. Now called agentPay, this app will automate your property management payments so you can focus on your business, and you don't need to be an agentOS client to use it.
029 2036 7983 | E-mail us
agentos.com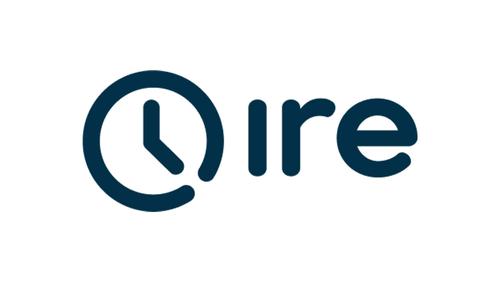 We are a global property technology company specialising in tech solutions for the property industry. From attracting and nurturing potential customers, booking viewings, managing applications, tracking keys and many other time saving products designed to streamline your business on a daily basis for the best customer experience with the best results and margins.
07472 080 888
iretech.io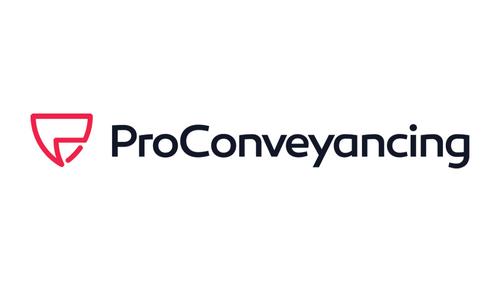 ProConveyancing streamlines and improves the residential conveyancing process through an online portal and app resulting in increased efficiency, customer service and greatly reduced time to exchange. Led by Head of Legal Practice Hayley Hellon and her team, ProConveyancing bring over 20 years' of conveyancing experience to customers across England and Wales.
0203 966 1533 | E-mail us
proconveyancing.co.uk