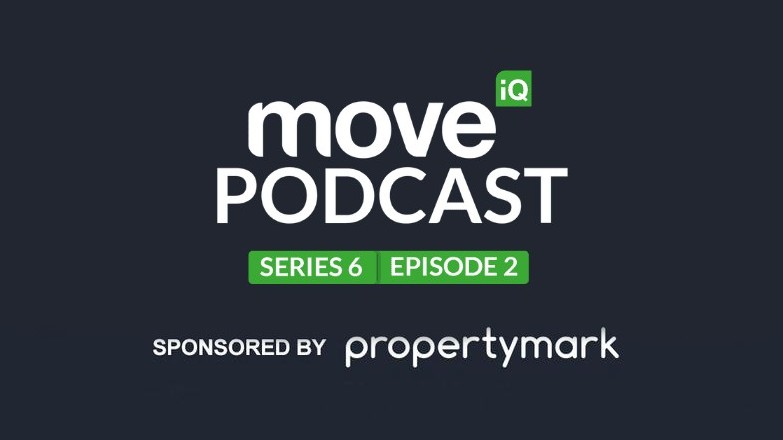 Do you start to look at online property portals at house listings as soon as you're interested in buying or selling? It's often a key part of our process, however don't overlook the knowledge a local estate agent can give you.
Find out more about Move iQ
To access more advice from Move iQ you can visit moveiQ.co.uk where you can subscribe to receive Phil Spencer's property tips and market updates direct to your inbox.
Why watch?
How property portals are usually the first port of call
The importance of local estate agents
Why you should talk to local agents first
How to understand your property's value
What to do in a sensitive market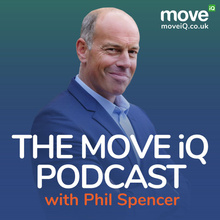 Alternatively, listen to the audio recording
Click the play button below or search for 'Move iQ Podcast' in your favourite podcast app.