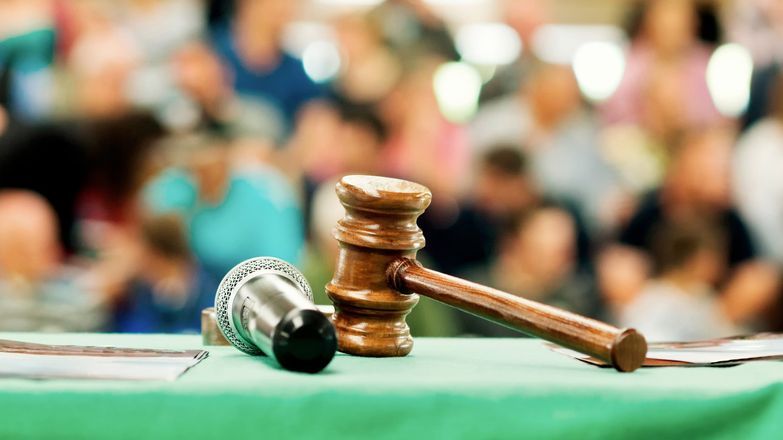 Faster property sales
The stamp duty holiday fostered a surge in selling activity throughout the country, leading to conveyancers becoming inundated. The instant exchange process experienced at auction houses has led to many buyers and vendors to flock to property auctions as an alternative option.
As a result of the busy market, EIG reported £539.5 million in sales — a significant increase from the £338 million and £469 million reported during September 2019 and 2020 respectively.
Much of the increase was due to an exceptionally busy commercial auction market which generated £154 million in sales. Auctioneers also noted that they had seen an increase in interest from buyers as a result of COVID-19 causing many businesses to operate digitally.
Chattels auctions
Hiscox reported online art sales reaching £5 billion in the first six months of 2021, which is a 72 per cent increase compared to the same period in 2020. Analytics firm Pi-eX also reported that the top three public auction houses—Christie's, Sotheby's, and Phillips —saw a 405 per cent year-over-year increase in sales during the second quarter of 2021 between the months of April and June.
The surge in auctioneering interest has even opened up employment opportunities, as auctioneers have called for additional chattels resource in order to handle the influx of new people taking to online auctions.
Auctioneering
Propertymark Qualifications offers Level 3 Awards in Chattels Auctioneering and Real Property Auctioneering, providing training to understand the law and procedures of auctioneering, from appraisals and valuations to the marketing, legalities and conduct of auctioneers.
---
Are you Propertymark Protected?

If you're interested in selling your property through auction, using one of our members guarantees that you will be consulting with a regulated, professional who will give you up-to-date advice and guidance.
---