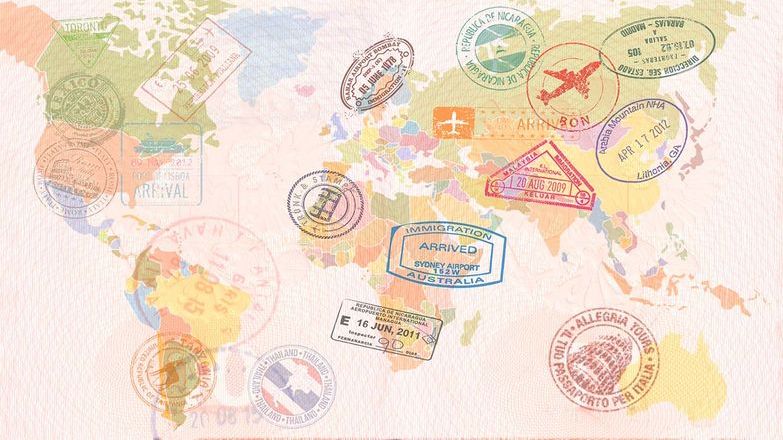 The changes have come as a result of the UK leaving the European Union (EU) and the Immigration and Social Security Co-ordination (EU Withdrawal) Act 2020 ending free movement law in the UK on 31 December 2020.
On 1 January, a grace period began, during which time relevant aspects of freedom of movement law allowed eligible EEA and Swiss (EEA) citizens and their family members resident in the UK by 31 December 2020 to apply to the EU Settlement Scheme.
This period ends on 30 June 2021 and from then, if someone is an EEA, EU, or Swiss national, you will need to see evidence of their UK immigration status rather than their national identification.
EU Settlement Scheme
Most EEA citizens resident in the UK will have made an application to the EU Settlement Scheme and will have been provided with digital evidence of their UK immigration status. They will evidence their Right to Rent by sharing their immigration status digitally, using the Home Office online Right to Rent service on Gov.UK.
Share codes make Right to Rent checks significantly simpler
Digital checks were introduced in December 2020. The applicant provides a share code and their date of birth, which is inputted to reveal a status of unlimited or time limited status to remain.
This is a big step forward for the sector making checks significantly simpler. There will, however, be other EEA citizens who have another form of leave in the UK, which is held in a physical document, e.g. an endorsement in a passport, visa, or vignette. Those documents are included in the prescribed document lists, providing landlords with a statutory excuse against liability for a civil penalty. For more information, see the Right to Rent document checks, a user guide.
Digital status check video calls
Digital status checks can be conducted by video call permanently while hard copy checks will still need to be conducted in person. Existing rules remain in place for all new tenancies and renewals up to 30 June 2021.
Propertymark has worked closely with the Home Office Right to Rent team throughout recent months to raise practical issues around the application of the scheme. We will update members with FAQs and fact sheets as we approach the implementation of the new guidance.