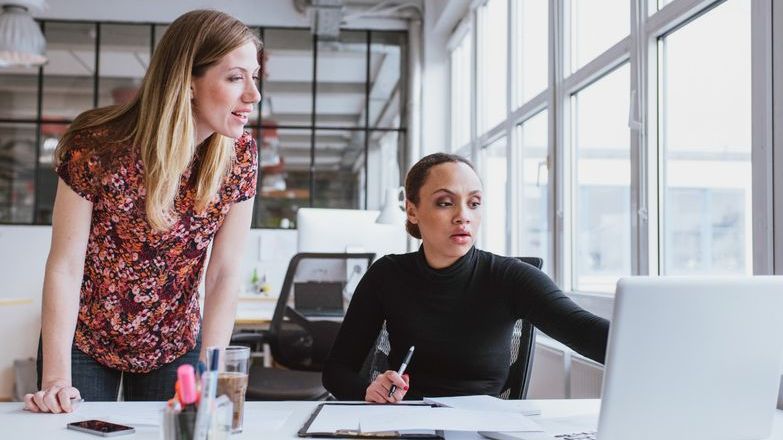 Applications are due to close on 30 November 2021 and payments will be made in two equal installments for each apprentice, with the first payment due after an apprentice completes 90 days in their new role, and the second 365 days later.
The incentive payment is in addition to the £1,000 employers already receive for hiring an apprentice and is also different from apprenticeship levy funds. Therefore, this extra payment, as announced in the March 2021 budget, can be spent on anything to support an organisation's costs or towards the apprentice's salary.
Proof of an organisation and finance details must be verified before any payments can be made, which may take up to 80 days to process.
Estate Agent Apprenticeship
Propertymark was part of a working group that launched the Junior Estate Agent Apprenticeship (England), which is an ideal starting point to give people access to a property sales career path. Taking advantage of the extra incentive payment from the UK Government can benefit agents, their businesses, and future property professionals.
The Junior Estate Agent Apprenticeship Standard can ensure that your business has a more consistent calibre of entry-level staff. Find out how you can benefit from hiring an apprentice.
Find out more about the apprentice scheme