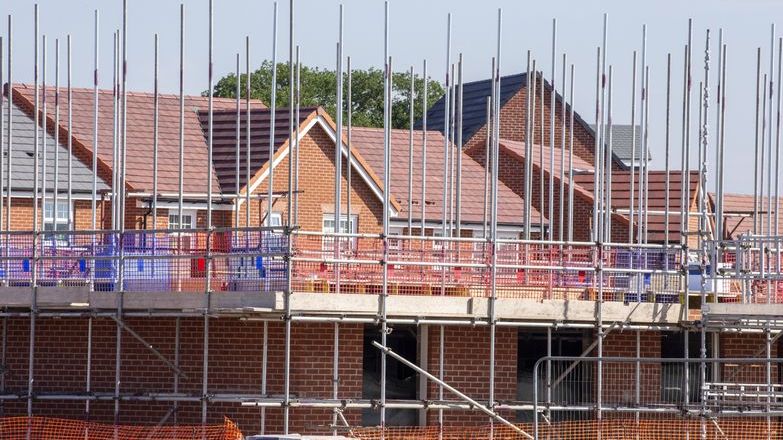 Concerns in relation to leasehold homeowners being unfairly treated and buyers being misled by developers triggered the CMA to undertake a thorough investigation. Developers in question include Barratt Developments, Countryside Properties, Persimmon Homes, Taylor Wimpey, and are believed they may have broken consumer protection law in relation to leasehold homes.
Additionally, the CMA is also investigating certain firms who bought freeholds from these developers and have continued to use the same unfair leasehold contract terms.
Ground rent increases on the Retail Price Index are also being looked into and further enforcement action, should the evidence be found, may be taken.
Mis-selling
Ground rents, availability of freehold, cost of the freehold, and unfair sales tactics are the areas of concern to which the CMA's action relates. Failing to explain clearly, whether things increase over time and by how much when selling properties are being investigated, along with unfair contract terms. People also may be being misled about the availability of freehold properties and the cost of converting their leasehold to freehold ownership.
Developers are using unfair sales tactics to secure a deal as well as unnecessarily short deadlines to complete purchases, meaning that people feel pressured and rushed into buying properties.
Advice
The CMA has produced written and video guidance, which offers advice on a number of issues, including what people can do when faced with fees and charges they consider unjustified.
Leasehold: A life sentence?
The NAEA Propertymark Leasehold: A Life Sentence? report revealed three in five (62 per cent) leasehold property owners felt they were mis-sold and a further 93 per cent would not buy another leasehold property.