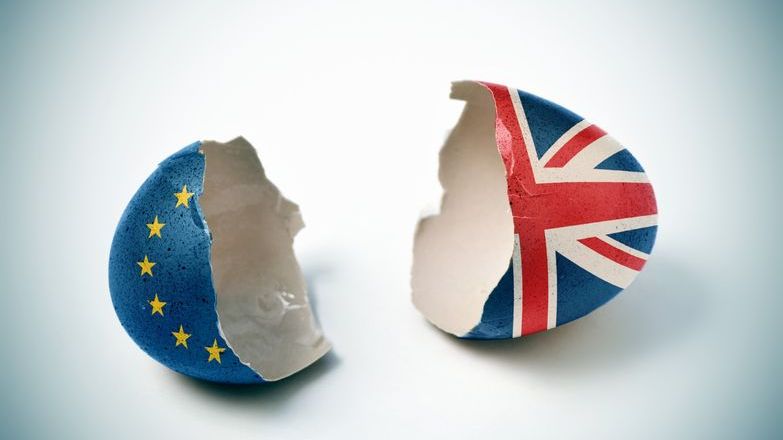 Despite 2.7 million people being granted status including people who come under the pre-settled status, Government are no closer to clarifying plans concerning post-transition Right to Rent checks for agents.
Pre-settled status
Pre-settled status is given to people who do not have 5 years' continuous residence in the UK when applying for the EU Settlement Scheme. They must have started living in the UK by 31 December 2020.
They can stay in the UK for a further 5 years from the date they get pre-settled status.
Settled status
Settled status is given to people who started living in the UK by 31 December 2020 and have lived in the UK for a continuous 5-year period.
They can stay in the UK as long as they like if they get settled status. They'll also be able to apply for British citizenship if they're eligible.
Right to Rent checks
Despite several political speeches on the Government's intentions after Britain leaves the EU, there are still no firm plans in place concerning Right to Rent checks. Therefore, agents must continue to conduct checks in accordance with existing procedures until new guidance is issued.
While it looks likely there will be changes regarding the eligibility to rent based on nationality, it's important to remember that any future changes cannot be backdated. Where an applicant meets the eligibility criteria, they must not be subject to discrimination.
ARLA Propertymark's involvement
We continue to remind the Home Office, that as the UK transitions to new immigration arrangements, agents will not be able to determine which of their existing tenants are EU or Swiss nationals. We remain part of the Home Office's Landlord Consultative Panel intending to ensure that certainty for tenants, landlords and agents is achieved as soon as possible in the lead up to Brexit.
A wide range of support is available online, over the phone and in person to help EU citizens with their applications, and the UK Government is encouraging employers to ensure any EU citizens to apply to stay in the UK by introducing an employer toolkit.