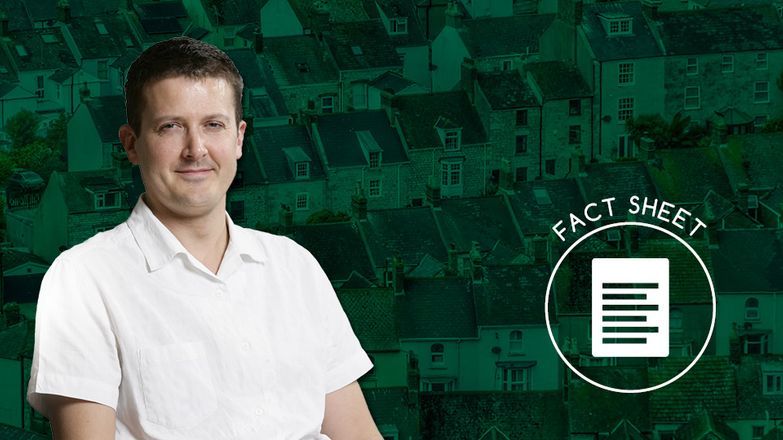 Context
A number of companies have emerged that offer landlords and tenants an alternative to the traditional 'cash' tenancy security deposit. These services are often referred to as 'deposit-free' or 'deposit replacement' schemes and have gained traction, particularly in the last year as a number of new suppliers have emerged.
When using these products, instead of paying a cash deposit, tenants pay a non-refundable fee to purchase a product or join a service that offers the landlord protection against financial loss. There are also some alternative models where the landlord or agent buys the policy or bond to protect themselves
Comparison
There are several different models of deposit-free schemes, but the majority share a similar approach and claim comparable benefits. This includes tenants not having to pay a five-week deposit when moving into a privately-rented home.
For landlords and agents, they purport to offer landlords greater protection than they would get through a traditional five-week security deposit, faster on-boarding of tenants, fewer voids and potentially less hassle when tenants move out. Some of these schemes offer agents a commission for each referral, and can be an additional 'benefit' with which to market properties.
Broadly speaking, deposit-free services fall into two categories; those which are selling insurance policies to tenants (where the providers are FCA regulated but not all the products themselves fall under FCA regulation), and those which are themselves insurance-backed (where the scheme insurer is FCA regulated).
Read more...