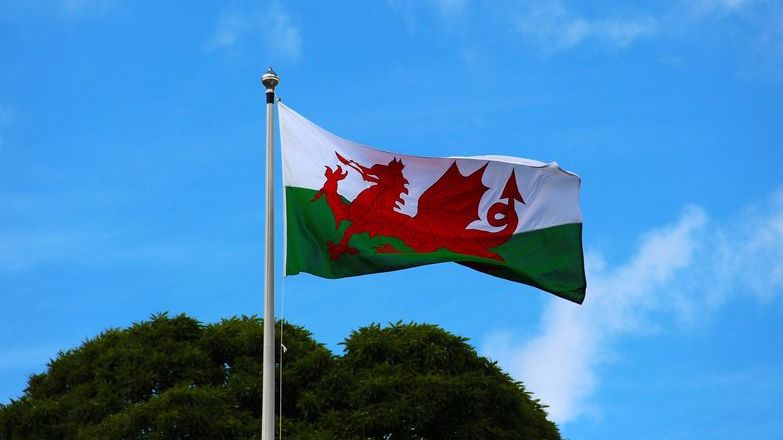 The Public Health (Protection from Eviction) (No.2) (Wales) (Coronavirus) Regulations 2021 ('the No.2 Regulations') were laid and will replicate the Public Health (Protection from Eviction) (Wales) (Coronavirus) Regulations 2021, which will extend the current restrictions on evictions, due to expire on 31 March, to the end of June 2021.
The rules prevent attendance at a property for the purpose of executing a writ or warrant of possession, executing a writ or warrant of restitution, or delivering a notice of eviction, except in specific circumstances. They will be made using powers under section 45C of the Public Health (Control of Diseases) Act.
The ban was introduced as part of the Welsh Government's public health response to the Coronavirus pandemic. As with other Coronavirus legislation, they will be kept under regular review to ensure they are proportionate and necessary.
Exceptions to evictions ban
Exceptions to the ban are in cases where a court is satisfied that:
The claim is against trespassers who are persons unknown
The order for possession was made wholly or partly on the grounds of anti-social behaviour, serious offences, nuisance, domestic violence
The person attending is satisfied that the dwelling-house is unoccupied at the time of attendance, and the possession order was made wholly or partly on the grounds of the death of the occupant
Six-month notice periods
The requirement for landlords to provide a six-month notice period to tenants before an eviction claim has also been extended until the end of June, except in cases of domestic violence.
Propertymark's work on evictions ban
Propertymark has called for the introduction of a Housing Tribunal in our Welsh election manifesto to rectify timing and consistency issues currently faced in the court system. Without effective court processes, the changes to the eviction process in Wales will not be workable.
This document provided members with a summary of announced government schemes brought in to support businesses during the pandemic. It covers all the schemes from across the UK, who is eligible for them and how to apply.
Members can find access to Coronavirus resources in the Member's area of our website, including information on the latest legislative changes and Government funding available.
If you have tenants struggling to pay rent as a result of the pandemic, you can also watch our webinar on managing rent arrears, led by ARLA Propertymark Board Member, John Paul.