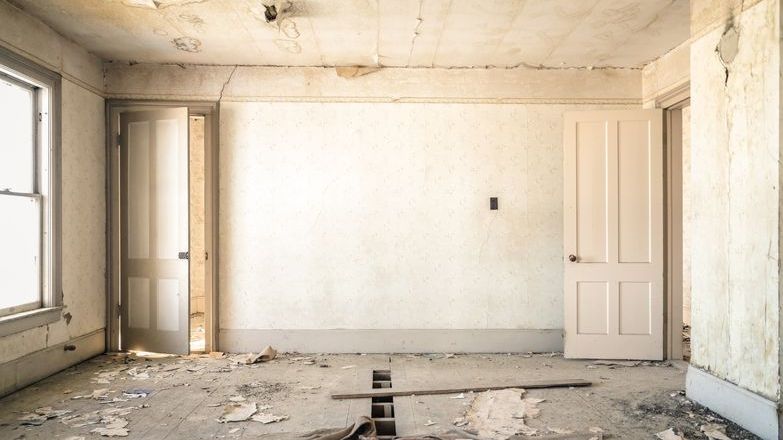 Currently the HHSRS assesses private rented residential property against 29 identifiable hazards. A consultation took place in February of this year to consider options to update and simplify the process.
The HHSRS is used by local authorities to assess a range of potential hazards in rented properties, such as damp, excess cold and electrical faults as well as fire and falls. But it hasn't been updated in over 12 years and tenants, and landlords, tenants and local authorities say it is complicated and inefficient to use.
The recommendations of the scoping review set out three options for UK Government to consider. Housing Minister, Heather Wheeler MP has clarified that they will be moving forward with Option 2, to improve, clarify and modernise HHSRS and will address whether any of the 29 hazards can be removed or combined. It is also the UK Government's intention to improve guidance given to landlords and tenants.
Heather Wheeler has said that the changes will make it simpler and quicker for local authorities to assess health and safety standards in rented homes, helping them to improve conditions for tenants and better tackle rogue landlords. It will directly address what they have been told by experts in the field: that the system should be simplified, that minimum standards for common health and safety hazards should be developed and that digital solutions for inspecting rented houses and flats should be explored.
What the Government intends to do:
Review and update the current HHSRS Operating Guidance.
Develop a comprehensive set of Worked Examples which encompass the range of hazards, illustrate the utilisation of standards and provide a spectrum of risks.
Review the current HHSRS assessor training, the training needs of assessors and other stakeholders and establish a HHSRS competency framework.
Identify a simpler means of banding the results of HHSRS assessments so that they are clearer to understand and better engage landlords and tenants.
Extend current and develop new standards that could be incorporated into the HHSRS assessment process.
Amalgamation and/or remove of some of the existing hazard profiles.
Investigate the use of digital technology to support HHSRS assessments and improve understanding and consistency for all stakeholders.
Review existing guidance for landlords and property-related professionals and consider the introduction of a separate guide for tenants.
Review and update the current HHSRS Enforcement Guidance: Housing Conditions and Part 1 of the Housing Act 2004.
The UK Government has not stated a date for when the changes will be implemented. However, it is expected that the changes will begin to be implemented later in 2019.
Helping ARLA Propertymark members to comply
ARLA Propertymark members can access a range of information to help them comply and continue to be the best possible agents. By logging into the website, you can access a suite of resources including The Homes (Fitness for Human Habitation) Act fact sheet which breaks down the legislation and acts as a go-to guide for all agents.
This Act replaces Section 8 of the Landlord and Tenant Act 1985 (LTA 1985) in England, with the purpose of improving living standards in the private and social rented sectors.