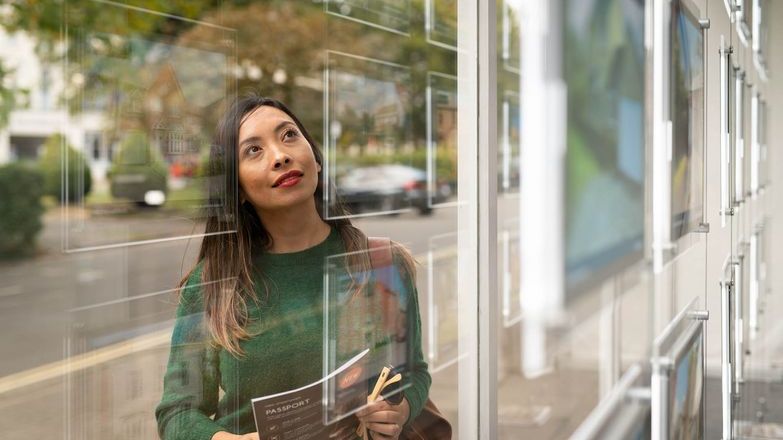 Wales was set to enter a new tier 4 lockdown for three weeks following Christmas, however, the restrictions were brought forward to 20 December following concerns over a new strain of the virus.
Tier 4 house moves in Wales
High street estate agencies are required to close to the public. House moves can still take place but only if the moving date cannot be delayed until after alert level 4 restrictions are lifted. The Welsh Government strongly advise that virtual viewings are used wherever possible, but viewings of properties can take place during alert level 4, however, household mixing must be avoided during viewing.
Associated activities, for example, removals processes, property preparation, handover of keys, surveys, and valuations can also take place in line with guidance on working in other people's homes.
Guidance
The Welsh Government has updated guidance on moving home alongside other guidance on all alert levels to provide further clarity.