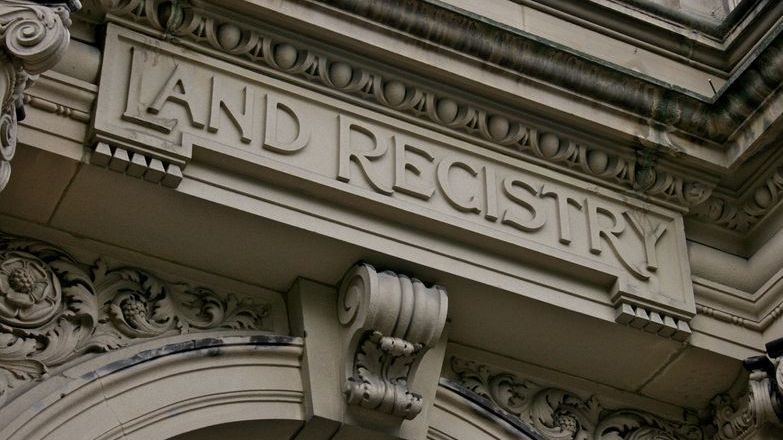 Land Registry fast track service
If an application is urgent and necessary for a transaction to be completed, customers can request it is expedited (fast-tracked) to be completed within ten working days. This is open to anyone involved in the buying and selling process, including the public and conveyancers at no additional charge. Agents can share details with their clients and the Request and expedite guide for more information about the process.
Local Land Charges Register
HM Land Registry is phasing in a national Local Land Charges (LLCs) register to speed up property transactions by enabling timelier decision-making. Responsibility for the LLC registers was transferred from Local Authorities (LA) to HM Land Registry under the Infrastructure Act 2015.
LLCs are restrictions or prohibitions on the use of the property, such as planning permissions or listed buildings. LLC searches are usually part of the property-buying process and let the purchaser know if the property is subject to a charge.
Stockton-on-Tees became the first LA to transfer their register with Spelthorne, Sevenoaks, Stratford-on-Avon and Welwyn Hatfield councils due to transfer in April and May 2021. This will mean buyers and conveyancers in these areas will be able to get instant access to LLC information.
Once the LAs have joined the register, interested parties will need to obtain search results using the Search for Local Land Charges service.
How to access LLC data
Businesses can use their existing portal and Business Gateway channels or their usual search providers to access LLC data for the data migrated to the national register. Individual customers will still need to submit a CON29 to their Local Authority.