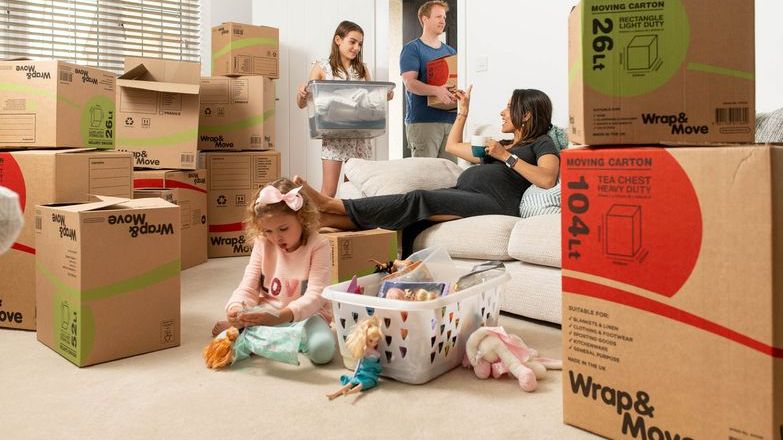 The Coronavirus (COVID-19): Guidance on moving home has been updated to reflect the new framework and makes clear that home moves will continue to be permitted, provided they can be carried out safely. People can move home in all protection tiers, and to and from areas with different tiers.
Agents are asked to work from home wherever possible regardless of which tier applies to the area they work in. Agents are also asked to consider whether they can postpone a move and related activities in areas subject to tier 4 protections.
Businesses can also continue to support people to move home in all areas, following relevant guidance, including the Scottish Government's latest guidance for employers and businesses on returning to work safely during COVID-19.
With the situation constantly evolving, agents should ensure they are following the latest guidance and keep up to date with the latest public health advice.
During the Covid-19 pandemic we have been reviewing guidance from the UK Government and devolved administrations to create overlaying best practice and support our members in working safely and developing their own procedures.