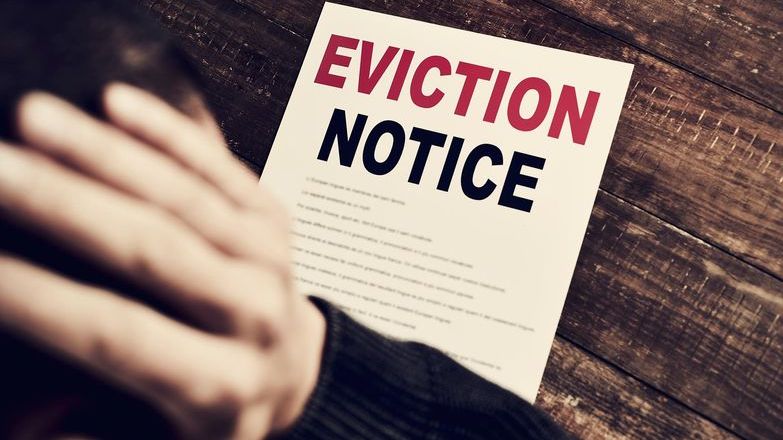 The Coronavirus (Scotland) Act 2020 lengthened required notice periods and made all grounds for possession discretionary, but regulations will see notice periods revert to pre-pandemic durations.
Grounds for possession will remain discretionary until 30 September 2022 and an eviction notice will continue to be granted based on the First Tier Tribunal's assessment of "reasonableness".
The regulations clarify that a notice to leave served from 30 March 2022 onwards, will not — if citing grounds previously used in a notice served before 30 March 2022 — be able to end before the expiry of the original notice.
Propertymark welcomes the return to pre-pandemic notice period lengths but has raised concerns over the continuation of discretionary grounds for possession. It is unclear whether the Scottish Government has analysed evidence during the consideration of the removal of mandatory grounds for possession.
Read the regulations...