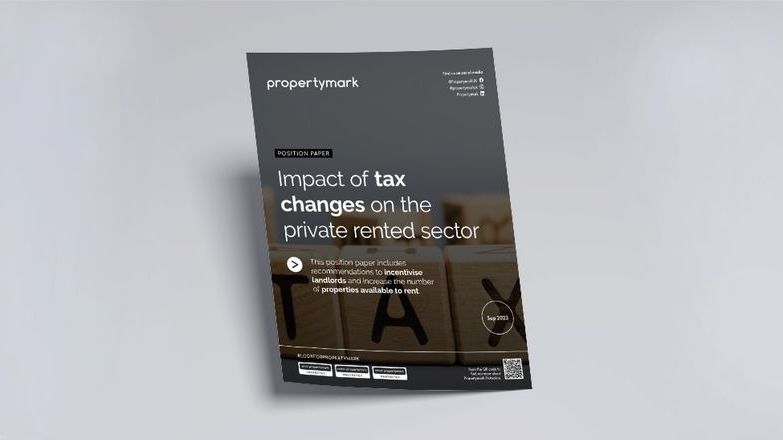 Cost of living crisis
The Consumer Prices Index (CHPI), including owner occupiers' housing costs, rose by 7.3 per cent in the 12 months to June 2023. Letting agents and their landlords are not immune to the cost-of-living crisis and many are dependent on their rental income in order to pay their mortgages and other costs.
In August 2023 the Bank of England raised the interest rate (Bank Rate) for the 14th consecutive time, to 5.25 per cent. This has a knock-on effect on the price of labour and materials needed for repairing, maintaining and improving homes as well as on business expenses such as pay and other staff costs, overheads for running an office and vehicle fleet bills.
Landlords are also facing significant new costs for investing in existing homes to meet increasing standards for energy efficiency and to achieve the decarbonisation of heating. There has also been a marked increase in local authority licensing schemes where a HMO license can cost up to £1,420. Several additional and selective licensing schemes have been passed in large parts of London and most large English cities.
Pressures on landlords
Alongside these rising costs, the ongoing legislation in the private rented sector with still more proposed changes to come affecting renting and energy efficiency targets, together with the impact of the Section 24 tax changes, higher property taxes when purchasing a buy to let property, and the proposition of 'making tax digital' all adds to disincentivise landlords to continue to invest in housing.
Download our position paper