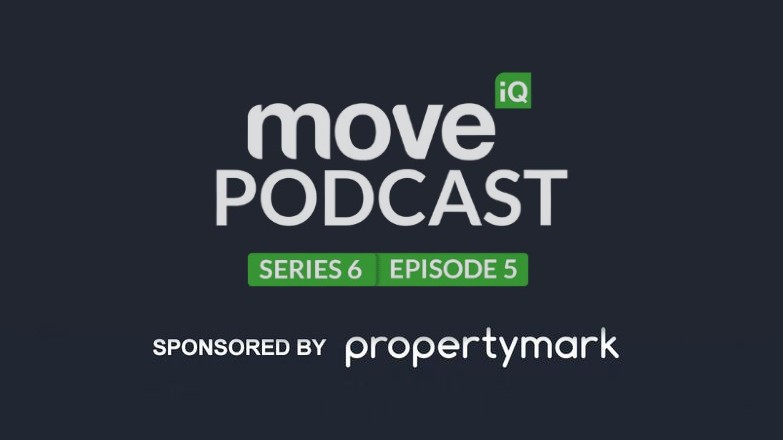 Liana covers issues such as sellers not working with their agents to fully understand the value of their home, and setting their price too high, or too low. As well as the importance of kerb appeal, keeping flexibility to ensure sales, and planning ahead.
Find out more about Move iQ
To access more advice from Move iQ you can visit moveiQ.co.uk where you can subscribe to receive Phil Spencer's property tips and market updates direct to your inbox.
Why watch?
Common mistakes
Avoiding mistakes
Being flexible and accommodating
Listening to your agent
Kerb appeal
Moving home the right way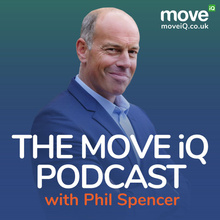 Alternatively, listen to the audio recording
Click the play button below or search for 'Move iQ Podcast' in your favourite podcast app.