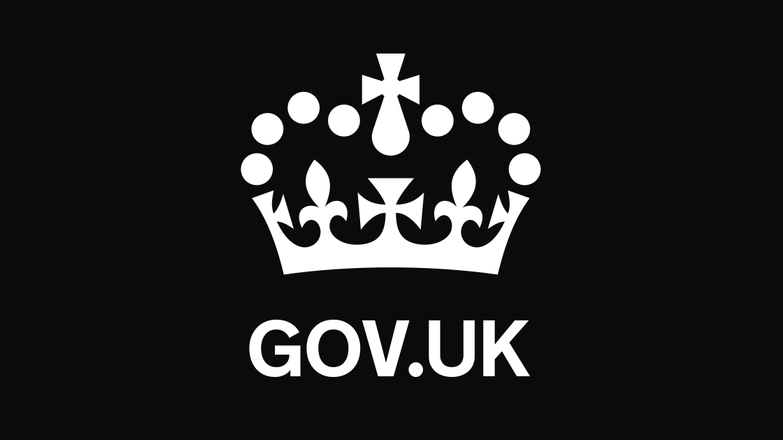 The UK Government, does however, retain the power to re-introduce longer notice periods as an emergency measure until 25 March 2022.
Notice periods
Since 1 June 2021, most possession notices have required the landlord to give a minimum of four months' notice if they serve either a Section 21 or a Section 8 Notice.
From 1 June 2021, landlords have been required to serve four months' notice (either a Section 21 or a Section 8 Notice) in all but the most serious cases.
Additionally, from 1 August 2021, notice periods in cases of 'non-serious' rent arrears (less than four months' rent is due) reduced to two months' notice.
From 1 October 2021, the notice period required for Section 21 notices will be two months and Section 8 notices will revert back to only two weeks, based on rent arrears grounds 8, 10 and 11.
Any notices served before 1 October 2021 will still need to comply with the current rules so will typically require four months' notice.
New forms
The new legislation introduces new versions of Section 8 and Section 21 Notices for landlords and letting agents to use from 1 October 2021.
Both the Form 6a (Section 21) and the Form 3 (Section 8) are prescribed forms so landlords must ensure they use the correct version before service.
It's important for agents to remember that, as per deemed service rules, this can mean that where current forms are not deemed as served until 1 October 2021 the form will be wrong and the notice will be invalid.
The notes from Form 3 will be moved onto a separate document which will be uploaded alongside Form 3 (as has already been done for Form 6A) and include information for the tenant at the start of the forms. These should be available to download from gov.uk on 1 October 2021.
Breathing space
Since 4 May 2021, the Debt Respite Scheme (Breathing Space) regulations have been in force. There are two types of Breathing Space – 60-day breathing space and mental health breathing space. The aim is to provide tenants where applicable a temporary respite from creditors (i.e., landlords and their letting agents).
It does not reduce what is owed or stop rent being accrued. What it does, is introduce a complete ban on enforcement of a monetary debt including service of a Section 8 Notice on grounds 8, 10 and 11.
A Section 8 Notice on other grounds or a Section 21 Notice is not affected.
Members should be aware that Breathing Space details are included on Form 3 and Form 6A, so it is advisable to understand how the rules could impact possession proceedings.
The scheme provides a temporary period of respite from creditor (e.g. landlord/letting agent) action to help people in problem debt (e.g. tenant) consider their options and engage with professional debt advice. The Scheme came into force on 4 May 2021, but qualifying debts can include any that the debtor had before the legislation started.