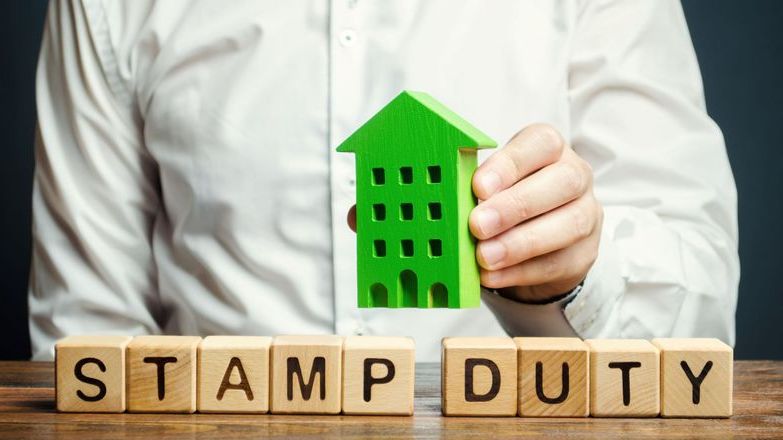 From today, 1 April 2021, a two per cent higher rate of Stamp Duty Land Tax (SDLT) will apply to purchasers of residential property in England and Northern Ireland who are not resident in the UK.
This surcharge applies to both freehold and leasehold property as well as certain UK resident companies that are controlled by non-UK residents. The charge does not apply in Scotland and Wales.
Individuals will be considered as a non-UK resident where they spent fewer than 183 days in the UK in the 12 months up to the purchase date of the property.
The surcharge will apply on top of existing residential rates of SDLT, including the rates applicable to purchases of additional dwellings.
Who does the surcharge apply to?
The surcharge does not apply to purchases of property, or part of a property if the property is either:
A non-residential property
A mixture of residential and non-residential, such as a shop with a flat above it, unless a claim to Multiple Dwellings Relief is made
The surcharge also does not apply to a property you lease if your lease is for seven years or less, on the date it was granted
Exceptions to surcharge
The surcharge does not apply to transactions where a contract has either been:
Entered into and substantially performed before 1 April 2021
Exchanged before 11 March 2020, unless the contract relates to excluded transactions
The UK Government believes introducing the surcharge will help make house prices more affordable and help people get onto, and move up the housing ladder.
At the Budget 2018, the UK Government announced plans to introduce new rates of Stamp Duty Land Tax (SDLT) for purchasers of residential property who are not resident in the UK.