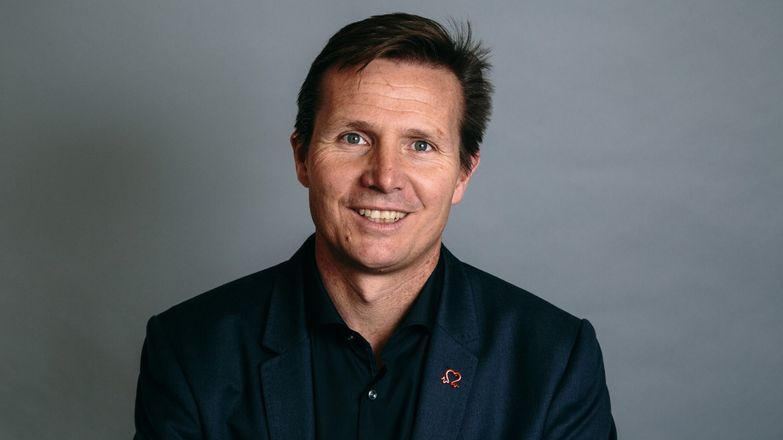 Championing excellence and achievement
This unique event acknowledges and celebrates the commitment to personal and professional development, and Black will take the stage to share the lessons learnt throughout his career, which resulted in him achieving his dream of standing on the Olympic rostrum in Atlanta in 1996.
There are many similarities between high performance in the worlds of sport and business. As one of the country's most successful sportsmen, Roger Black knows what it takes to become a champion. He will share his approach to developing a winning mindset by applying his 'Five Fundamentals' for success.
View details of the unique Propertymark Qualifications Awards Ceremony →
More than the average awards evening
Every learner or apprentice who has been certified with Propertymark Qualifications since October 2022 is invited to celebrate their achievement with the opportunity to receive their certificate on stage from TV personality, Phil Spencer, founder of Move iQ.
The Awards is the annual celebration of lifelong learning and recognises learners and apprentices, employers and those who support and achieve property qualifications with 11 awards up for grabs; six as a result of nominations and five recognising academic excellence.
Make sure you don't miss out
Nothing compares to being part of this very special event and this year's Propertymark Qualifications Awards will be a testimony to hard work and commitment and is an opportunity to connect with influencers from across the sector whilst sharing your own professional milestone.