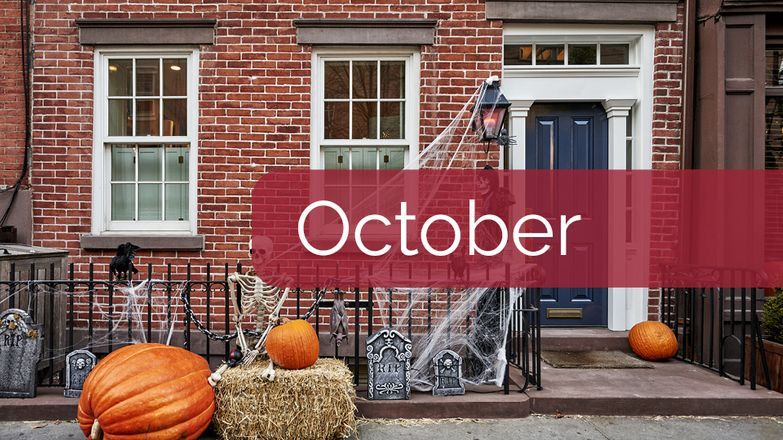 The latest figures provided by Propertymark members highlight the pressures of the housing market as the number of buyers per branch (511) continue to climb by 12 per cent since September.
Demand levels continue to widen from the number of properties available on the market, as latest figures show that average sales agreed decreased to eight per cent per branch - a 36 per cent fall from September. However, the drop brings the market back in line with pre-pandemic levels.
Properties to buy
The housing stock has continued to fall throughout October, with a slight increase from September's average of 23 down to 21. This means that, on average, there is currently 24 buyers per available home on the market.
While activity slowed during October, the number of sales agreed has remained steady with estate agents reporting an average of eight sales per branch, slightly less than September (11).
Interestingly, despite demand, the number of sales being agreed over the asking price has continued to fall for the second consecutive month. Properties agreeing sales at over the asking price has dropped to 21 per cent in October from 27 per cent in September.
First-time buyers
Sales made to first-time buyers (FTBs) during October remained steady, falling slightly from 28 per cent in September to 25. Plus, the number of buyers entering the market is relentless, with an average of 24 buyers per available home now on the market.
Buy-to-let
The number of buy to let sales increased significantly to 13 per cent in October from 9 per cent reported in September.