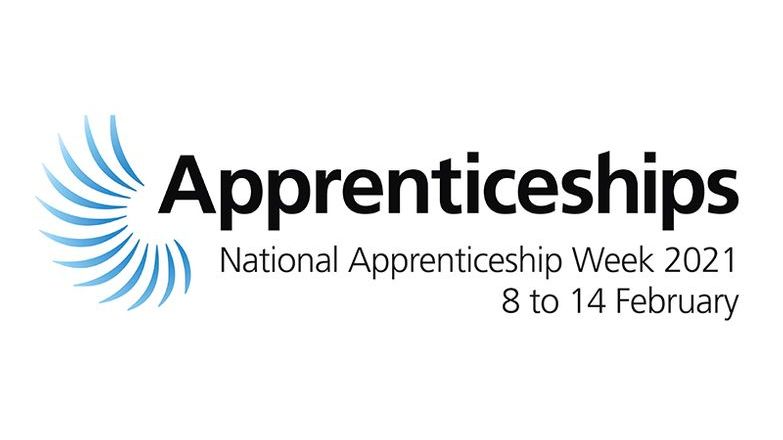 The Junior Estate Agent Apprenticeship process initially began in July 2018 when the Institute of Apprenticeships approved the Junior Estate Agent Apprenticeship standard, since then Propertymark Qualifications has carried out the first end-point assessment and has seen enrolments onto the apprenticeship scheme soar.
Despite the pandemic, 64 apprentices enrolled onto the Junior Estate Agent apprenticeship in 2020 and in the last month, this number has increased to 84, a clear sign that the sector continues to value the importance of professionalism and training.
Propertymark members getting the most out of apprenticeships
In the run-up to National Apprenticeship Week this year, we spoke with two prominent Propertymark members along with their apprentices about how apprenticeships work within their business and the benefits they can bring when utilised effectively.
To view the full interviews, head over to our Facebook, LinkedIn or Twitter channels during the week.
Next generation of estate and letting agents
Interested in hiring an apprentice?
There is now extra funding available for employers who take on apprentices during the Coronavirus pandemic. The new funding can be combined with existing funding to create a larger incentive for hiring a new apprentice. This includes:
£1,000 payment to employers taking on a new 16 to 18-year-old apprentice OR those aged under 25 with an Education, Health and Care Plan (where applicable).
100 per cent funding of training costs for small employers (under 50 employees) for apprentices aged 16 to 18 years old or under 25 with an Education, Health, and Care Plan.
NEW: £2,000 payment to employers in England for each new apprentice hired aged under 25.
NEW: £1,500 payment to employers in England for each new apprentice hired aged 25 and over.
If you are thinking of taking advantage of the new funding, Propertymark Qualifications can guide you through the process.
Visit the Propertymark Qualifications website, or call 01926 417 794.