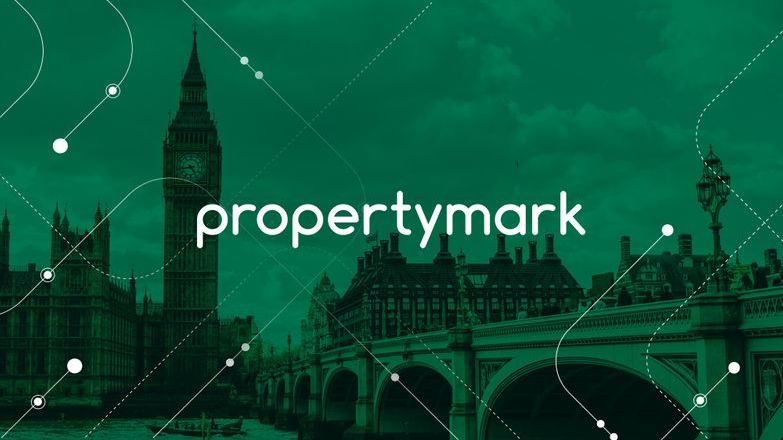 Our in-person evidence will be supported by a written submission drawing on our long-term engagement with the Bill and direct feedback provided by Propertymark members.
We want to see a use of fixed-term tenancies where both parties want one - this is particularly important for the student sector, a role for inventories within the reforms, strengthened mandatory grounds and the qualification and regulation of property agents through utilising the registration requirements contained within the PRS Database proposals.
Other areas of the Bill's scrutiny include court reform and written tenancy agreements.
Propertymark is committed to ensuring the Bill is evidence-based, the role of property agents is incorporated fairly within the introduction of a new Ombudsman for landlords, plus, demonstrate how agents can play a full role in increasing property standards.
We look forward to providing evidence and working with the UK Government to ensure the reforms fit the purpose.
The Public Bill Committee
Following the Second Reading, the Bill is at the committee stage and provides the first opportunity to propose, debate and vote on suggested amendments and new clauses. The committee will invite and accept evidence from experts and interested parties. The Committee is scheduled to report back their findings to the House of Commons by Tuesday 5 December 2023.
Membership of the Committee includes:
Helen Morgan MP (Liberal Democrat, North Shropshire – LUHC Spokesperson)
Matthew Pennycook MP (Labour, Greenwich and Woolwich – Shadow Housing Minister)
Lloyd Russell-Moyle MP (Labour, Brighton Kempton – Chair of the APPG for Renters and Rental Reform)
Eddie Hughes MP (Conservative, Walsall North – Former Minister for the PRS)