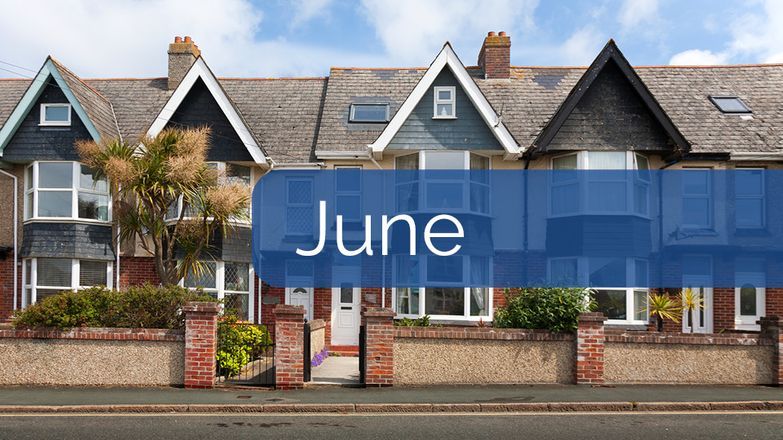 Supply of available homes steadily rising
Our members reported having 11 properties on average per member branch that were available to rent in June. There has been a steady increase in available properties since February's low, however, agents reported to signing up 11 new tenancies on average per member branch.
New tenants registered
Demand steady
An average of 93 new applicants were registered per member branch in June. This number has remained fairly steady over the past four months.
Read the full report