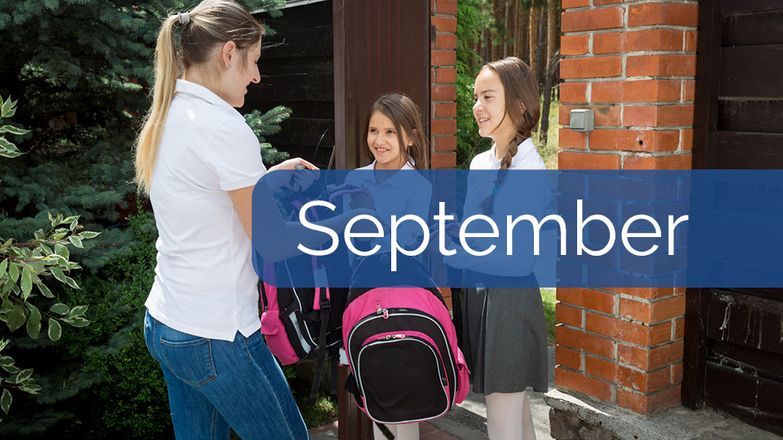 New prospective tenants
The number of new prospective tenants fell for the first time in September since the housing market reopened in May. The average letting agent branch registered 82 new tenants this month, a decrease from 101 in August. The number of new tenants per branch in September is the lowest figure recorded since February this year, when there were also 82 tenants registered ahead of the market temporarily closing due to the COVID-19 pandemic.
Rental properties
193 rental properties were available per letting agent branch in September, falling from 2018 in August. Year-on-year this is the same figure as in September 2019.
Buy-to-let
The number of landlords selling their buy-to-let properties rose from four per branch in August, to five in September. Year-on-year this is the highest figure on record for the month of September with the previous record sitting at four in both 2018 and 2019.
Download the report