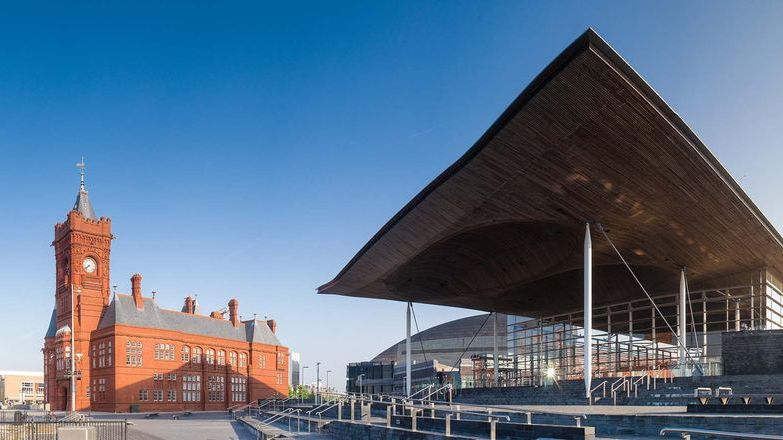 Landlords are still faced with serious rent arrears despite many adopting a sympathetic attitude to tenants who have been struggling financially. Despite rent holidays and reductions, serious and persistent arrears are causing difficulties for landlords to sustain tenancies as rental income is often their only source of income.
In October 2020, the Legislation, Justice and Constitution Committee recommended the investigation of the need for a 'standalone and specific' housing tribunal in Wales to prevent delays for landlords trying to access the justice system as a result of the new 'grounds' provisions in the Renting Homes (Wales) Act 2016, due to be implemented during 2022.
Welsh private rented sector
The current route to possession via the courts can leave landlords with immense financial burdens and at the point of possession a landlord may have amassed more than £30,000 in costs as a result of lost rent, legal fees and damages.
Without the implementation of a housing tribunal within Wales, landlords are at serious risk of leaving the PRS – particularly those who own a single property – which may mean higher rents and further pressure on social housing providers and local councils due to lack of supply.
Welsh housing tribunal
The benefits of establishing a housing tribunal would mean that judgements from specialist housing judges would provide consistency as to where the amended implemention of Renting Homes (Wales) Act 2016 would require judges to have specialised knowledge of the Welsh regime and an understanding of the Act's provisions.
The housing tribunal would also benefit the Welsh PRS as it would ensure improved timeframes which in turn would encourage landlords to agree to longer tenancies, with the knowledge that possession proceedings can be accessed without unnecessary delay and at no additional cost.