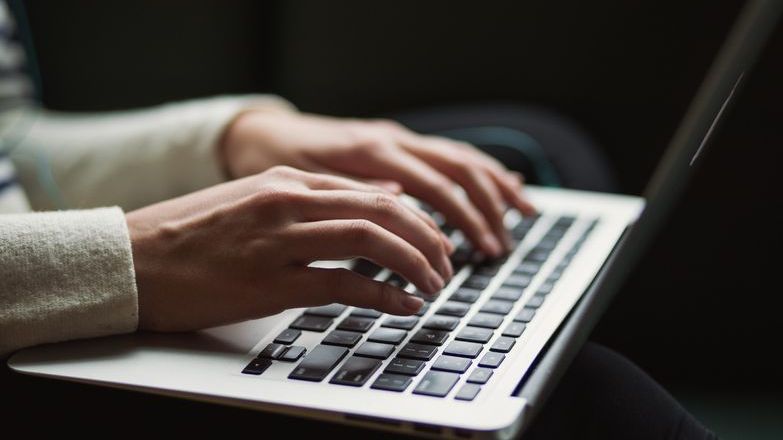 This is the fifth version of the Code, and it seeks to update changes following on from the introduction and extension of Adjusted checks due to COVID-19, the introduction of post-June 2021 changes to the status of EU citizens and the introduction of digital checks for UK and Irish nationals through the Identity Verification Technology (IDVT) framework and certified industry service providers.
Apply this code, even if the original check was under a previous version of the code
Checks do not need to be repeated retrospectively in light of changes to the Code of Practice. If the Code in place is followed at the time the check is made and evidence recorded, the check will not need to be repeated. This version of the code should be applied to all Right to Rent checks from this date, including where a follow-up check relates to an initial check undertaken using a previous version of the code which was current at the time.
The Code covers individuals with an unlimited right to rent, individuals with a time-limited right to rent and three other groups: those with no Right to Rent, those who have been given permission to rent (corroborated by the Home Office Landlord Checking Service) and children.
Changes to Right to Rent checks from 6 April
The Code outlines that from 6 April 2022, lettings agents must do one of the following to establish an excuse against a civil penalty:
Hard copy (manual) Right to Rent check
Right to Rent check using Identity Document Validation Technology (IDVT) via the services of an Identity Service Provider (IDSP)
or a Home Office online Right to Rent check
Adjusted checks introduced during COVID-19, have been extended to 30 September 2022, therefore 'hard copy checks' can be conducted via video call, holding the accepted form of identification up to the camera, next to the applicant's face. Beyond this date, hard copy checks will return, requiring agents to see the applicant in person with their identification.
As an alternative to this, following the end of Adjusted checks, digital checks on UK and Irish nationals will only be permitted through identity service providers who will provide this in exchange for a fee.
However, agents must not discriminate against those that do not want to prove their identity in this way. In-person checks must be available if preferred. Furthermore, the Home Office assures the sector that there are currently no plans to remove the option for agents to conduct in-person, hard copy (manual checks).
Changes to Biometric Residence Permits and Cards from 6 April
From 6 April, overseas nationals holding biometric residence permits (BRPs) and biometric residence cards (BRCs) will no longer be able to demonstrate their status using the hard copy document. All those affected should have an immigration status and be able to generate a share code which they can offer to complete the checks, in combination with their Date of Birth. This facility remains free of charge.
It remains the case that there are three steps to establishing and maintaining a statutory excuse against liability for a civil penalty
Conduct an initial Right to Rent check of occupation (the advance period is limited to 28 days if the ID only allows time-limited Right to Rent)
Schedule a follow-up check if the initial check dictates a time-limited right to rent
Make a report to the Home Office if follow-up checks indicate that an occupier no longer has the Right to Rent
Agents should ensure that they are up to date on accepted documents in List A (Groups 1 and 2) and List B, following changes made to remove identification evidencing EU and EEA nationality, as of July 2021
Propertymark continues to work closely with Home Office officials to feed in on behalf of members in England and provides fact sheets and FAQs to support members through all stages of change.