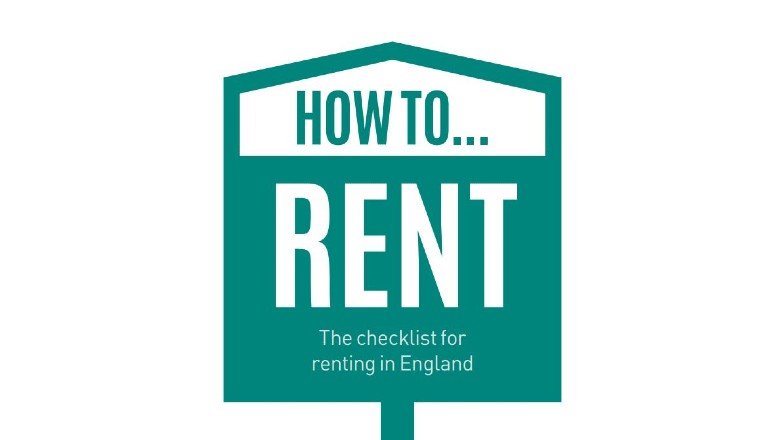 With immediate effect, all letting agents and landlords must ensure they are issuing the updated version of the How to Rent: the checklist for renting in England when tenancies start or are renewed.
Landlords cannot use the Section 21 (no fault) eviction procedure unless an up to date version of this guide has been provided to the tenant.
Since October 2018, all landlords and letting agents that wish to serve their tenants with a Section 21, or 'no fault' eviction must:
Ensure that they have issued a How to rent: the checklist for renting in England guide either digitally or as a hard copy;
Provide tenants with an up to date Gas Safety Certificate;
Issue the property's Energy Performance Certificate (except where the property isn't required to have one such as letting a room on a single Assured Shorthold Tenancy in an House of Multiple Occupation [HMO]);
Give tenants the Prescribed Information relating to the protection of their deposit (which must be protected);
Where the property is licensed, provide a copy of the licence to all of the property's tenants.
All of these documents need to be the most up-to-date versions for the eviction notice to stand.
A new version of Form 6a has been published in order to stipulate that a landlord cannot serve a Section 21 notice if they have taken a Prohibited Payment from a tenant and that payment has not been refunded in full.
The new Form 6a must be used from 1 June 2019.
Failure to use the correct documentation, may inhibit the landlord's claim to recover possession of a property.
Propertymark campaigning
As the media covers the introduction of the Tenant Fees Act, ARLA Propertymark Chief Executive David Cox has been on radio and television across England outlining the facts and the independent research that ARLA Propertymark commissioned, continuing to warn that we expect the ban to mean that tenants pay an average of £103 in increased rent, per tenant per year.
Today, David Cox appeared on BBC Radio 4's Today programme talking to Martha Kearney, debating the impact on low income families with Shelter (listen again at 7.50am). Later today at 10am he will appear on the BBC News channel and back on BBC Radio 4 for Money Box at 12noon. Throughout, the focus is on the facts of the transition period and the findings of the independent research.
Yesterday, also saw a full schedule of media interviews including Radio 5 Live's Wake up to Money.
Propertymark resources
Propertymark continues to make the Ministry of Housing, Communities and Local Government aware that updates must be rolled out well in advance of legislative changes.
We have created a number of resources to help our members comply with the complex tenant fee ban legislation. The toolkit includes videos, FAQs, a case study, fact sheets and more.